Ecstasy Street Names
Ecstasy is the commonly used term that describes MDMA, a drug that became popular during the 1970s and has since evolved to be used in clubs, bars, party scenes and similar situations around the world. Many men and women take ecstasy with the anticipation of feeling euphoric effects that range from empathy and closeness to sexually explicit and comforted. Ecstasy street names range in scope encompassing an array of terminology that describes the euphoria, the chemicals, the texture or taste of the drug and many other elements.
MDMA
Ecstasy is actually a street name for Methylenedioxymethamphetamine, more commonly known as MDMA. According to the Drug Enforcement Administration, MDMA is generally considered a party drug that is most often used by young adults and teens but it can also be abused by an older crowd too. When MDMA is discussed at parties or in nightclubs, users often refer to any one of many ecstasy street names including:
E
Beans
Adams
X
Eve
Ex
Love Drug
Molly
The names listed above were widely used throughout the 70s, 80s and 90s to openly discuss ecstasy and it's use as well as to discuss the euphoric effects that are gained by taking the drug. However, in the 2000s, a new lingo became widely used to talk about ecstasy; the new name, and the most widely used name today is Molly. The buzz name Molly is now used all over the place to talk about the drug ecstasy.
Why "Molly?" The name is short for the molecule referencing MDMA in pure form. When ecstasy or MDMA are pure, the resulting chemical is a single molecule – methylenedioxymethamphetamine. Many popular artists and singers have mentioned "molly" in their acts including Miley Cyrus, Madonna, Kanye West and Rhianna.
Related Street Names and Lingo
MDMA or ecstasy street names aren't only used in describing the drug; the lingo is often used to talk about the use of the drug too. Parties that involve ecstasy use are often called "raves" or "techno" parties. According to the DEA, "stacking" MDMA refers to taking multiple doses of the drug in a single setting. Similarly, "piggybacking" refers to repeatedly taking ecstasy over a relatively short period of time such as taking repeat doses a few times over the course of a night. "Ravers" the term used to describe party goers who take ecstasy and dance at a nightclub or party will often use MDMA and LSD together, referring to this action as "candy flipping."
A variety of treatment methods firmly rooted in sound research provide solid ground for healing at this high desert treatment center located north of Tucson.
Details ›
Merriam Webster defines "Paradigm" as a theory or a group of ideas about how something should be done – a fitting definition for this unique, multifaceted treatment program for adolescents.
Details ›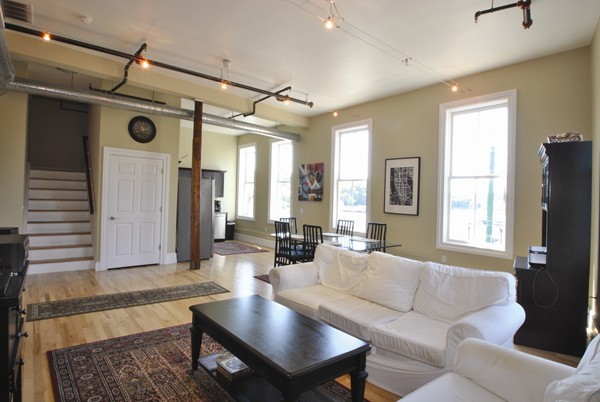 This triple-tiered rehab located in New Haven, Connecticut provides a road to recovery and a much-needed hand-up to young men dealing not only with addiction, but with a lack of real-life skills that prevent them from living full, substance-free lives in the real world. While many guys their age are studying their way through New Haven's hallowed, ivy-league institutions, their counterparts at Turning Point are working as if their lives depend on it.
Details ›