Signs of Ecstasy Use
Ecstasy, or Molly, is a psychoactive drug that changes the way the brain works. If you are concerned that someone you know may be using ecstasy, look for these signs of ecstasy use.
Where Do People Use Ecstasy?
Ecstasy is a often called a "club drug" because of the way it was used at raves, or large parties with electronic music, drug use, and dancing. However, recent use of ecstasy is not just confined to clubs and raves. According to CESAR, "abuse at house parties, college dorms and various other places have become more widespread." Because ecstasy is a stimulant drug with hallucinogenic effects, people use it to let loose and be less inhibited. This is why people who use ecstasy often usually do things that they would not normally do when off the drug.
As stated by the NHTSA, other names for ecstasy are:
Methylenedioxymethamphetamine or MDMA
Molly
ADAM
Candy canes
Doves
E
XTC
Love drug
Rolls
Physical Signs of Ecstasy Use
As stated by CESAR, some of the physical side effects of ecstasy use in the short term are:
Muscle tension
Nausea
"Involuntary teeth or jaw clenching"
Dehydration
Increase in body temperature which can get "up to 108 degrees" while on high doses of the drug
Increase in blood pressure
Increase in breathing rate
Increase in heart rate
Chills
Sweating
Blurred vision
Nystagmus ("rapid quivering of the pupils")
These are all signs that a person is currently high on ecstasy. The NIDA states, "MDMA can have many of the same physical effects as other stimulants like cocaine and amphetamines." In the long-term, ecstasy use can cause sleep problems as well.
Behavioral Signs of Ecstasy Use
Ecstasy is a stimulant drug, so the person using it will be alert, awake, and may act strangely or see strange things. Ecstasy can cause these behavioral signs when the person is currently using the drug:
Hallucinations
"Heightened senses" (CESAR)
Anxiety
Paranoia
Empathy
Euphoria
Relaxation
Ecstasy use can often cause people to engage in unsafe sex, to make poor decisions, and use poor judgement. The NIDA states that "the surge of serotonin caused by taking MDMA depletes the brain of this important chemical." This can cause a person to experience strong, negative effects after taking ecstasy such as:
Anxiety
Confusion
Depression
Cravings
Addiction
A woman who is abusing ecstasy will act strangely do to the use of the drug. But if she is abusing it often, she may become addicted to the drug. Ecstasy does cause cravings, and people often continue to do it even after it causes real problems in their lives. These are some of the key issues associated with addiction. Women who are addicted to ecstasy will likely:
Do anything to get more of the drug, even if it is something very dangerous
Neglect responsibilities like work and school in order to do more ecstasy
Become angry or paranoid if asked about their ecstasy use
Endanger their lives doing ecstasy

CESAR states, "Dehydration and heat exhaustion are the two biggest dangers when under the influence of MDMA.
There are many signs that point to ecstasy use. If you notice a friend or loved one who you believe may be abusing ecstasy, talk to them and, if necessary, seek help.
Merriam Webster defines "Paradigm" as a theory or a group of ideas about how something should be done – a fitting definition for this unique, multifaceted treatment program for adolescents.
Details ›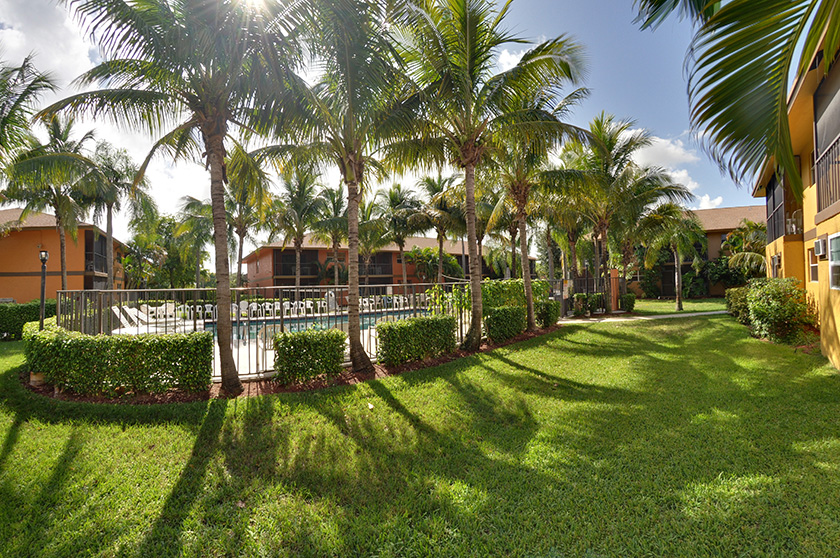 Palm Partners Treatment Center is one of America's leading addiction treatment providers for drug alcohol detox treatment, drug rehab, alcohol rehabilitation and is staffed with highly trained addiction specialists. Palm Partners was founded in 1994 and was incorporated in Florida in the year 2003.
Details ›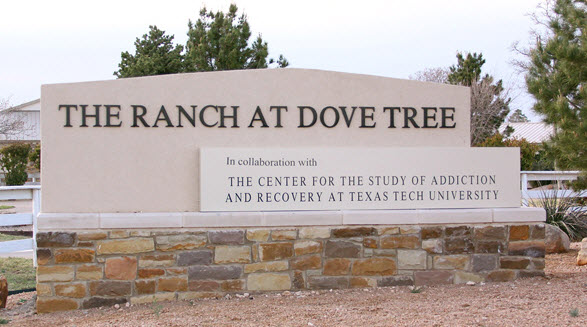 Salt-of-the earth friendliness and down home hospitality aren't just West Texas stereotypes at The Ranch at Dove Tree, a treatment center located on 15 acres near Lubbock.
Details ›