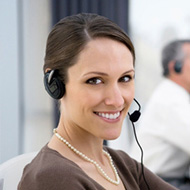 Helping Women Find Treatment Since 2002.
Our caring placement counselors are standing by right now to help you locate a reputable alcohol or drug rehab facility that meets your needs and budget.
Don't struggle alone. Call us now and get the help you need.
800-681-7642 Who Answers?
Let Us Help - Call Us Now
We offer a wide variety of addiction and illness treatment centers, as well as individual counselors, that can address your specific needs. We also include peer support and detoxification programs. In addition, we can provide you with many resources for outpatient and residential programs.
A therapist or specialist for a specific illness or addiction issue, or a full-fledged residential treatment center can and will help. You, or your loved one, can find it here at www.WomensRehab.com
Merriam Webster defines "Paradigm" as a theory or a group of ideas about how something should be done – a fitting definition for this unique, multifaceted treatment program for adolescents.
Details ›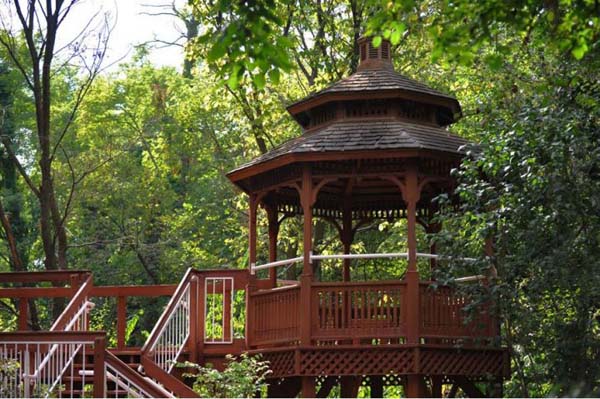 Women and teen girls struggling with addiction and eating disorders discover a pathway to health, healing, and hope in this peaceful, female-only treatment center located on 23-wooded acres in suburban Chicago.
Details ›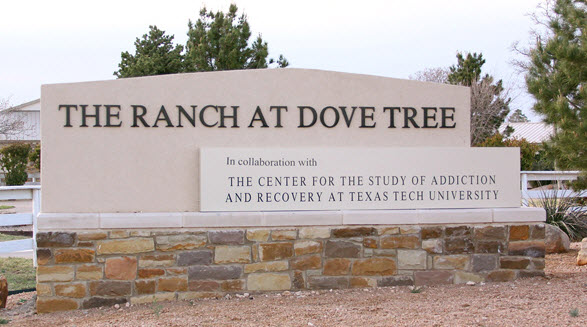 Salt-of-the earth friendliness and down home hospitality aren't just West Texas stereotypes at The Ranch at Dove Tree, a treatment center located on 15 acres near Lubbock.
Details ›