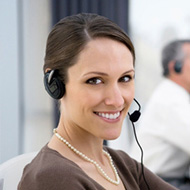 Helping Women Find Treatment Since 2002.
Our caring placement counselors are standing by right now to help you locate a reputable alcohol or drug rehab facility that meets your needs and budget.
Don't struggle alone. Call us now and get the help you need.
800-681-7642 Who Answers?
Let Us Help - Call Us Now
We offer a wide variety of addiction and illness treatment centers, as well as individual counselors, that can address your specific needs. We also include peer support and detoxification programs. In addition, we can provide you with many resources for outpatient and residential programs.
A therapist or specialist for a specific illness or addiction issue, or a full-fledged residential treatment center can and will help. You, or your loved one, can find it here at www.WomensRehab.com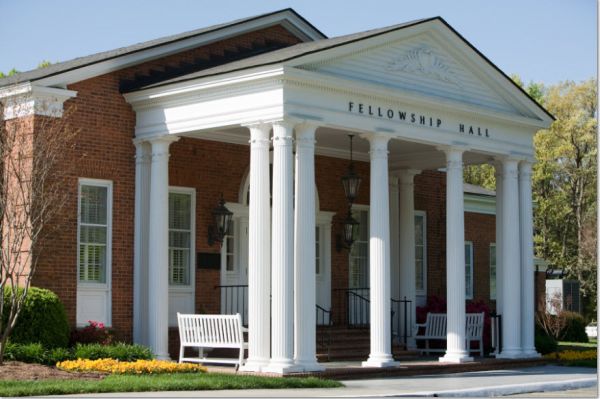 You're not a resident or a client at Fellowship Hall, and you're definitely not a patient. You're a guest. Whatever the terminology, miracles happen at this treatment center snugly situated amidst the gently rolling hills of North Carolina's historic Piedmont area.
Details ›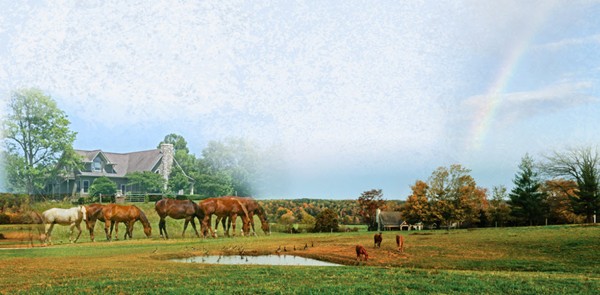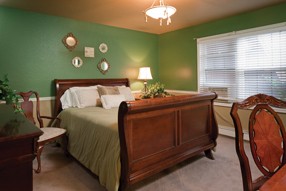 Serenity and tranquility are elemental at this ultra-comfortable, luxury treatment center nestled at the base of Utah's Wasatch Mountain Range in Sandy, Utah.
Details ›