What to Do When Short Term Rehabilitation Isn't Enough
Recovery from drug addiction is a difficult process, and what can you do if the treatment option you tried just doesn't work out? Perhaps you or a loved one tried out short term rehabilitation, but it didn't help you overcome your addition or substance abuse problem. The next steps may involve a new treatment approach, but where do you begin to figure out what that should be?
Recovery is a Long-Term Process
According to National Institute on Drug Abuse, drug addiction does not have a quick recovery time. Research shows that the most effective treatment involves an extended period of time, and often requires repeated episodes of treatment depending on the individual.
If you decided to give short-term rehabilitation a chance just to see if it worked, then you may have figured out first-hand why recovery requires a longer period of time.
A drug addiction will alter your brain and your behaviors, and it takes time and effort to reshape your lifestyle so that you are no longer dependent on the drug. In order to prevent future relapse, it is necessary to take your time and learn skills to cope with triggers.
Sustainability is the goal of recovery, because the rehabilitation becomes pointless if the patient is only going to relapse upon leaving the treatment. Long-term treatment may be what it takes to ensure that your recovery is sustainable.
If you are interested in finding the right long-term treatment program, just call 800-681-7642 Who Answers? to speak with a specialist about any questions or concerns you may have.
Find a Support Group
If the idea of long-term rehabilitation sounds daunting and like a large step, the first step you can take is finding a support group. According to National Center for Biotechnology Information, support groups are extremely effective in recovery for many different reasons.
While your family and friends can be supportive during your recovery, they may not always understand exactly what you are going through.
Your support group will be full of individuals who know the exact struggles you are going through because they have gone through it themselves. Hearing the success stories of former addicts can also be a motivating factor to help encourage you in your own recovery.
As you develop a community with your support group, you can find both support and accountability for your recovery. You may also be able to find the treatment options that these other individuals are exploring and see if one the options appeals to you.
Don't Stop Seeking Treatment
When you see that short term rehabilitation didn't work out, it can be easy to assume that any other treatment won't work as well and just give up on seeking help. This is not true, however, as not every treatment will work for every single person.
Perhaps your specific case calls for a different approach, and you shouldn't stop trying until you are fully recovered. Drug addiction can impact your life and health in countless negative ways, and recovery is the path you need to make it better. Don't stop exploring your options, because there is another treatment out there that can help you!
If you or a loved one are interested in exploring more options for treatment, just call 800-681-7642 Who Answers? to speak with a caring specialist about your situation.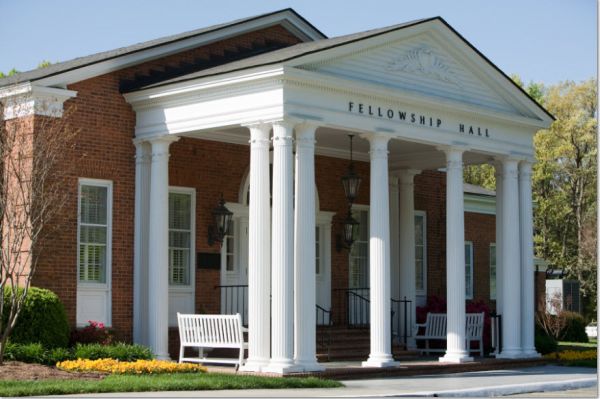 You're not a resident or a client at Fellowship Hall, and you're definitely not a patient. You're a guest. Whatever the terminology, miracles happen at this treatment center snugly situated amidst the gently rolling hills of North Carolina's historic Piedmont area.
Details ›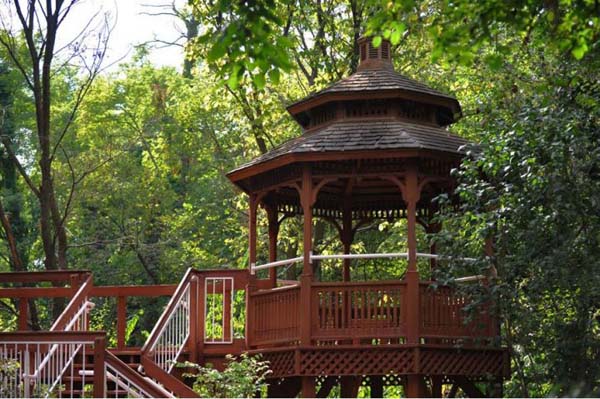 Women and teen girls struggling with addiction and eating disorders discover a pathway to health, healing, and hope in this peaceful, female-only treatment center located on 23-wooded acres in suburban Chicago.
Details ›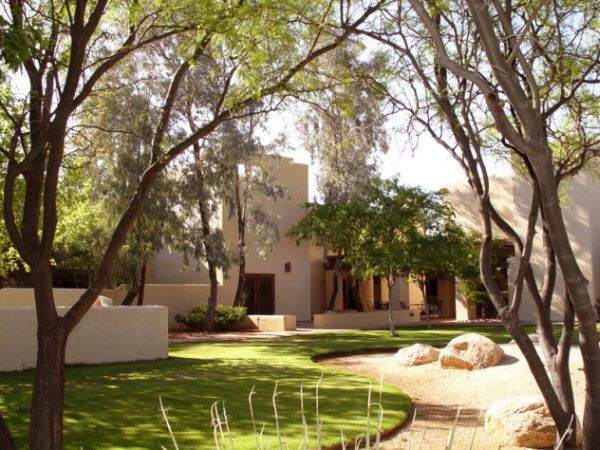 This center in scenic upstate New York may seem like a vacation for hard-working nine-to-fivers, but between horseback riding, volleyball games, and trips to the beach, Saint Jude Retreats offers a tough but compassionate and supportive program that expects a commitment to personal accountability.
Details ›