Long Term Effects of Ativan Abuse
Ativan is the brand name for the benzodiazepine drug, lorazepam. The most common use of Ativan is for short term treatments of anxiety disorders. Long term use and abuse can lead to considerable physical and psychological effects that may have long lasting consequences.
Ativan Abuse
Like similar benzodiazepines, Valium and Xanax, Ativan is a central nervous system depressant that has mind altering effects causing sedation, drowsiness, and of course the relief of anxiety.
The euphoric feeling and relaxing effects of Ativan are, perhaps, the main purposes for initial abuse, but, once these effects wear off, the abuser may be extremely depressed, agitated, or even angry and aggressive seeking more Ativan to relieve these symptoms.
Ativan dependence is relatively high compared to other benzodiazepines and abusers may begin taking the medication in alternative ways such as chewing or crushing and snorting the pills which increases the tolerance and dependency levels adding to the abuse potentials and leading to addiction.
Long Term Effects
Long term effects of Ativan abuse causes many complications in a person's life and can lead to addiction, unpredictable behaviors, physical health risks, and psychological struggles that can be long lasting or permanent. According to the Drug Abuse Warning Network, "Lorazepam was involved in an estimated 42,874 emergency department visits for non-medical use, an increase of 143% over the 2004 estimate of 17,674.
Addiction
After only a couple of weeks using Ativan, a person may recognize that they have developed a tolerance and dependency to the drug. After 4 months or more, there is an increased risk of addiction and the uncontrollable use of Ativan despite consequential harm. Abusers often have problems with relationships, fulfilling obligations, and legal troubles.
Withdrawals
Long term abuse of Ativan can cause physical and psychological withdrawals that may be more severe than other benzodiazepine drugs. Even those who are legitimately prescribed Ativan should consult their doctors before abruptly discontinuing its use because Ativan withdrawal syndrome can be potentially life threatening. Symptoms may include:
Seizures
Mood Swings
Intensive rage
Insomnia
Shortness of breath
Vomiting
Tremors
Muscle cramps
Rebound effects of increased anxiety, agitation, and panic attacks
Physical Health Risks
Long term Ativan abuse has been linked to kidney failure and respiratory failure, but, just as concerning, are the dangers that a person risks every time they abuse the drug. Ativan alters cognitive abilities and coordination which increases the risk of accidents and injuries.
Psychological Effects
Long term abuse of Ativan can add to mental health problems including:
Cognitive impairments that may be permanent
Memory Problems
Suicidal thoughts
Worsening depression
Paradoxical effects such as increased anxiety or panic attacks
Aggression, hostility, or violent behaviors
Personality changes
Uncontrollable mood swings
Psychosis
Psychological disorders and poly substance abuse are often co-occurring with Ativan abuse which can contribute to other long term psychological illnesses.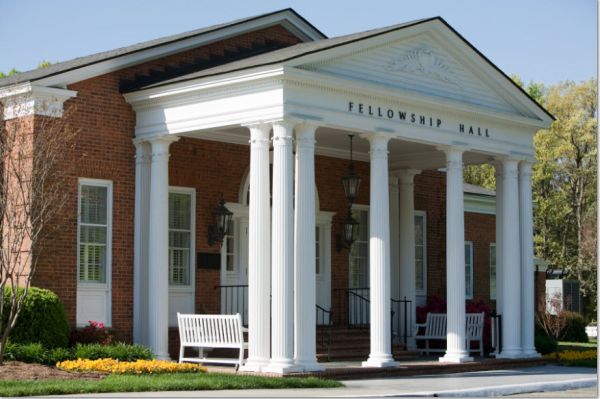 You're not a resident or a client at Fellowship Hall, and you're definitely not a patient. You're a guest. Whatever the terminology, miracles happen at this treatment center snugly situated amidst the gently rolling hills of North Carolina's historic Piedmont area.
Details ›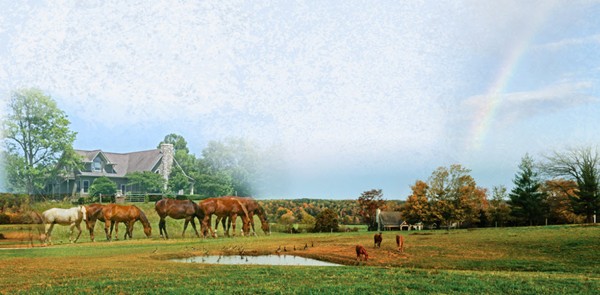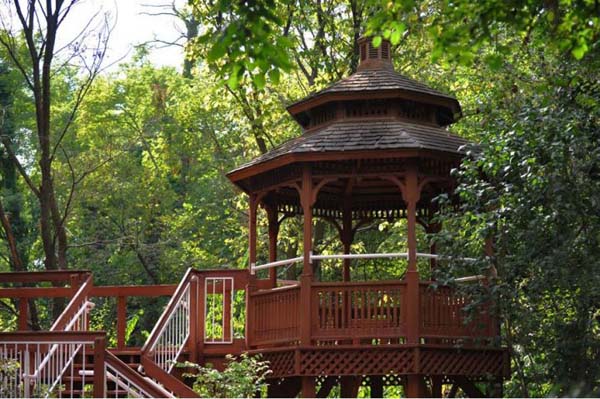 Women and teen girls struggling with addiction and eating disorders discover a pathway to health, healing, and hope in this peaceful, female-only treatment center located on 23-wooded acres in suburban Chicago.
Details ›