What Happens in Prescription Drug Detox Centers
Many women who become dependent on prescription drugs choose to attend detox at a clinic specifically for this purpose. At a prescription drug detox center, women are weaned off medications that they have become dangerously dependent on, either through addiction or some other means. Prescription drugs can create many of the same issues as illicit drugs, and attending prescription drug detox is, according to the NIDA, often "the first stage of addiction treatment."
Detox Facilities
Patients often have to choose between an inpatient and an outpatient facility when deciding to attend prescription drug detox. If you are detoxing from a medication that does not have extremely dangerous or life-threatening withdrawal side effects (like opioids), you may be able to attend outpatient detox and come to the facility every day to receive your medication.
On the other hand, some patients deal with extreme symptoms from prescription drug withdrawal, like the psychosis that is caused by long-term stimulant abuse. Women in these circumstances would likely be safer and have a better chance at a successful detox if they do so in a controlled, inpatient facility with 24-hour care. Depending on your needs, one type of detox facility may be more beneficial to your treatment than the other.
In the Facility
Once you decide on a facility to attend, you will likely be given a series of tests so that your doctors know how dependent you still are on the medication, whether or not it is still currently in your system, and how severe your withdrawal symptoms will be. Doctors will give you blood tests, drug tests, and essentially try to find out if anything else is going to be an issue during your treatment.
Then, you will likely receive medication as treatment in order to
Curb your withdrawal symptoms
Fight your cravings
Keep the more intense and painful effects of withdrawal at bay
Let you continue your life more easily while you are slowly withdrawing from your dependence on a prescription medication
Allow you to focus on your therapeutic treatments
Most facilities do have therapy sessions for patients, as it is their way of easing patients into the addiction treatment phase after detox is over. Many women who come into prescription drug detox are addicted to these substances, and medically-assisted detox will not treat the issue on its own.
Over time, the amount of medication you are on will be tapered off and you will be able to leave detox. Again, it will always be highly recommended by the medical staff at your detox center that, if you are addicted to a substance, you attend formal addiction treatment after detox in order to build a true and long-lasting recovery. Going through detox without doing so can actually be dangerous and lead to overdose deaths as a result of relapse. This is especially common with prescription opioid abusers, and according to the NLM, "because withdrawal reduces the person's tolerance to the drug, those who have just gone through withdrawal can overdose on a much smaller dose than they used to take."
Treatments Used for Specific Prescription Drug Detoxes
Opioids
According to SAMHSA, "The management of opioid withdrawal with medication is most commonly achieved through the use of methadone, buprenorphine, or clonidine." Patients are given these medications to curb withdrawal symptoms which are then slowly tapered off over the course of a week or so.
With the exception of clonidine, the medications used to treat opioid dependence can be habit-forming on their own, so doctors and nurses must be very careful when administering them. All in all, though, opioid withdrawal is one of the least dangerous withdrawal symptoms if it is handled correctly and patients are well taken care of.
Benzodiazepines
A patient who is dependent on benzodiazepines will likely be tapered off whatever drug she was originally taking in order to curb her withdrawal symptoms. "Anticonvulsants such as carbamazepine and valproate, as well as sedating antidepressants such as trazodone and imipramine, have been advocated for use in withdrawal" from benzodiazepines, as seizures can sometimes occur during the withdrawal process.
Patients must be monitored and, if the symptoms are severe enough, might need inpatient detox. Keeping an eye on the patient and slowly reducing her dosage of the benzodiazepine drug is a good way to treat withdrawal from this prescription medication.
Stimulants
Prescription stimulants can be quite dangerous during the withdrawal syndrome. The symptoms themselves include:
Irritability
Paranoia
Trouble concentrating
Depression
Sleep pattern disturbances
Fatigue
Anxiety
Nightmares
Drug cravings
Depression can be dangerous as it may lead to suicidal thoughts and actions, and cravings can be extremely intense and may last much longer than detox and even addiction treatment itself. According to the CHCE, "Individuals may experience brief periods of intense drug craving, such that objects and people in the addicted person's life can become a conditioned trigger for craving and relapse" even years after detox. Women in stimulant detox should keep this possibility in mind and remember that addiction treatment is extremely necessary in the case of prescription stimulant abuse.
Also, psychosis can develop as a result of long-term stimulant abuse, and these symptoms can still be present in a woman who is going into prescription drug detox. The symptoms of stimulant-induced psychosis are:
Extreme paranoia
Hallucinations
Delusions
Delirium
Confusion
Violent, homicidal, or suicidal behavior
Aggression
Some patients need to be restrained when in this state if they are posing a threat to themselves or others. In this case, anti-psychotic medications may be used, but patients not experiencing the psychosis or severe withdrawal symptoms from prescription stimulants should know that "no medication has been developed for [the] purpose" of treating stimulant withdrawal symptoms. Antidepressants might be used in the case of acute depression, but patients are often treated with therapy in order to help them detox from stimulants and, if necessary, transition smoothly into addiction treatment.
In prescription detox centers, women are treated for intense, painful, and uncomfortable withdrawal symptoms which makes the process of withdrawal from a prescription medication less unpleasant and unsafe. If you are currently about to go through withdrawal as a result of prescription drug dependence and/or addiction, consider attending detox as the first step in your prescription drug treatment regimen.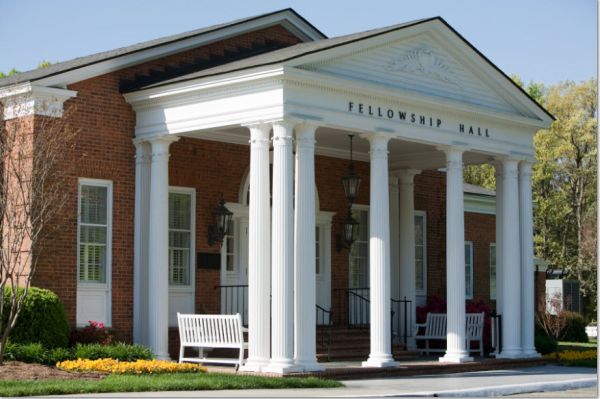 You're not a resident or a client at Fellowship Hall, and you're definitely not a patient. You're a guest. Whatever the terminology, miracles happen at this treatment center snugly situated amidst the gently rolling hills of North Carolina's historic Piedmont area.
Details ›
A variety of treatment methods firmly rooted in sound research provide solid ground for healing at this high desert treatment center located north of Tucson.
Details ›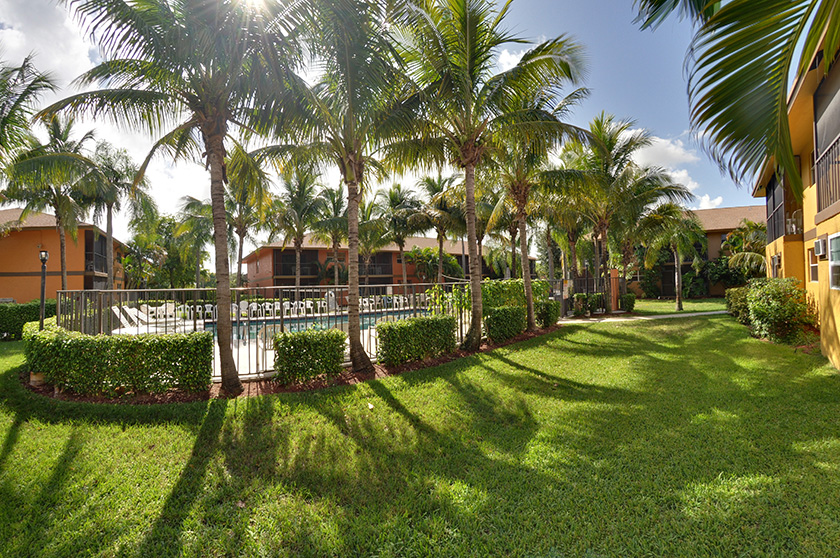 Palm Partners Treatment Center is one of America's leading addiction treatment providers for drug alcohol detox treatment, drug rehab, alcohol rehabilitation and is staffed with highly trained addiction specialists. Palm Partners was founded in 1994 and was incorporated in Florida in the year 2003.
Details ›