Dangers of Lorazepam Abuse
Abusing lorazepam, brand name Ativan, can be very dangerous. Because the drug is a benzodiazepine, it can cause many mental and physical effects that can be harmful to a person's health. If you or someone you love is abusing lorazepam, consider these dangerous effects.
Overdose, Respiratory Depression, and Death
According to the FDA, "overdose with lorazepam has occurred predominantly in combination with alcohol and/or other drugs." This is a common behavior in those who abuse lorazepam, taking opioids or drinking alcohol in combination with lorazepam. Some women who abuse lorazepam may even take cocaine or heroin along with the drug as they want the lorazepam to heighten the effects of the illicit drug. This behavior is extremely dangerous.
Someone who overdoses on lorazepam could experience severe respiratory depression where their breathing becomes incredibly shallow or even stops altogether. This becomes even more likely when she is abusing other drugs as well. The FDA states, "Overdosage of benzodiazepines is usually manifested by varying degrees of central nervous system depression ranging from drowsiness to coma." In the most serious cases, death can occur when the person's breathing is stopped.
Because of this possibility, abusing lorazepam is much more dangerous than many people realize. Women who abuse this drug are risking death, especially long-time and polydrug abusers. However, there is still a possibility that a woman's first time abusing lorazepam could end in respiratory depression and overdose if she takes too much of the drug.
Other Effects of Lorazepam Abuse
According to to the NIDA, abusing lorazepam can also cause these more mild but still dangerous physical and mental effects:
Problems concentrating which can lead to a car accident or another issue
Lowered blood pressure
Slowed pulse
Drowsiness
Lowered inhibitions that can lead to risky behavior
Any of these effects can cause harm to the body or may cause the individual to do something that puts herself in danger. Considering these effects and how dangerous they could be, especially in a certain situation where the abuser is driving, not in a safe place, with people who are not trustworthy, etc., lorazepam abuse can be very dangerous even when its regular effects are caused by frequent abuse.
Addiction to Lorazepam
People quickly become addicted to lorazepam, which "can be habit-forming," if they continue to abuse it chronically for at least a few weeks or months (NLM). Lorazepam addiction occurs when a person cannot stop taking the drug, even if she wants to. Taking lorazepam will become a compulsion, and she will not be able to stop unless she seeks treatment.
Other issues involved with lorazepam addiction are:
Work, social, family, and legal issues that stem from addiction and a person's inability to function because of their intense drug use
Tolerance for lorazepam building up to the point where the abuser needs to take more and more of the drug each time in order to feel its effects
The possible development of depression and apathy toward everything else in her life, including responsibilities and once-loved activities
Dependence which makes the woman abusing lorazepam unable to feel normal or herself without the drug

According to the NLM, this can also lead to lorazepam withdrawal which causes symptoms such as "anxiousness, sleeplessness, and irritability."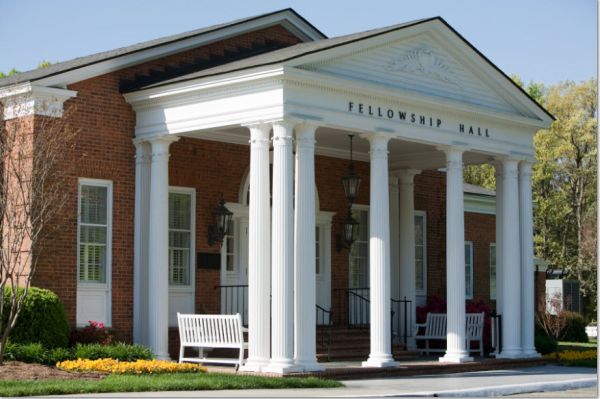 You're not a resident or a client at Fellowship Hall, and you're definitely not a patient. You're a guest. Whatever the terminology, miracles happen at this treatment center snugly situated amidst the gently rolling hills of North Carolina's historic Piedmont area.
Details ›
Serenity and tranquility are elemental at this ultra-comfortable, luxury treatment center nestled at the base of Utah's Wasatch Mountain Range in Sandy, Utah.
Details ›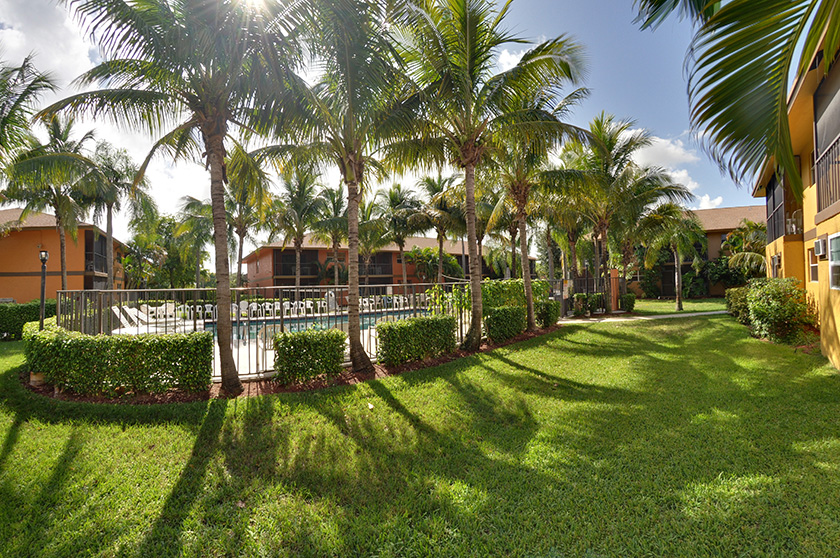 Palm Partners Treatment Center is one of America's leading addiction treatment providers for drug alcohol detox treatment, drug rehab, alcohol rehabilitation and is staffed with highly trained addiction specialists. Palm Partners was founded in 1994 and was incorporated in Florida in the year 2003.
Details ›