Percocet street names
Percocet is a commonly prescribed narcotic analgesic in the medical world. It is effective for the treatment of moderate to severe pain and is often prescribed following procedures that can produce lasting pain while healing, such as dental work or surgery. It helps the patient heal with a bit more ease. However, because it is a narcotic, it has potential for abuse and drug-seeking behavior and is therefore a schedule II drug under the controlled substances act.
Similar in its chemical make-up to morphine, this drug works by raising dopamine levels in the brain. Dopamine is responsible for producing pleasurable feelings in the brain. Thus, those who take Percocet are more likely to be able to feel good and not focus on their pain, but rather, forget about it. Long-term use will result in a tolerance and need for stronger dosages to achieve the same level of intended relief. Because this is a controlled substance, once the tolerance is built and the loss of control happens, it becomes harder and harder to acquire the drug. In this day and age, both doctors and pharmacists are being educated about how to recognize possible addictions to prescription medications and painkillers.
Because of their ability to mask and alleviate pain of several different degrees in combination with the restricted access of these substances, illicit sales of Percocet happen daily in the United States and across the globe. In an effort to be somewhat covert with this action, there are several "street names" associated with Percocet. There seems to be a false sense of security with these types of drugs. Because doctors prescribe them, it is falsely assumed that they must be safe.
Some street names for Percocet include:
Percs
Percodoms
Kickers
Killers
Hillbilly heroin
Blue
Many times individuals that seek these drugs on the street started their habit in the care of a physician and have not sought help when they lost control initially. Sadly at the point of being unable to acquire it through their doctor or pharmacy any longer, they may "doctor shop" or visit many different doctors in an effort to get new prescriptions, they may also forge false prescriptions and try different pharmacies to avoid being stopped from getting it. Their last chances are usually turning to the street. At this point the loss of control in their lives seems to have spiraled out of control and their morals have been compromised as well.
Whether acquired by way of prescription as Percocet or another professional brand, or illicitly gained off the street under one of the names listed above, in any case, the misuse of Percocet under any name is highly dangerous and indicative of an addiction and the existence of a possibly larger problem. In most cases, these tendencies will continue to spin out of control and can lead to ruination and even death.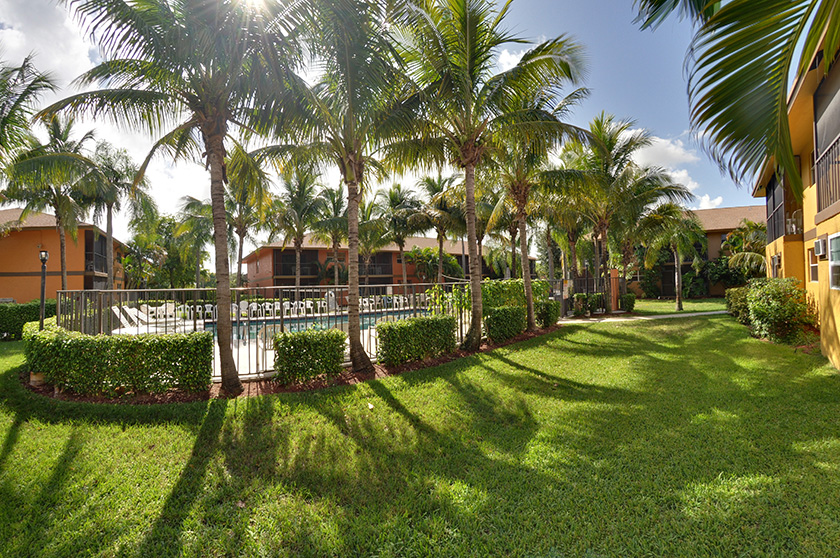 Palm Partners Treatment Center is one of America's leading addiction treatment providers for drug alcohol detox treatment, drug rehab, alcohol rehabilitation and is staffed with highly trained addiction specialists. Palm Partners was founded in 1994 and was incorporated in Florida in the year 2003.
Details ›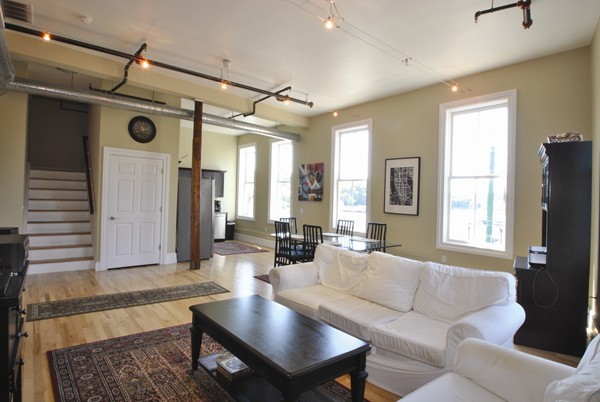 This triple-tiered rehab located in New Haven, Connecticut provides a road to recovery and a much-needed hand-up to young men dealing not only with addiction, but with a lack of real-life skills that prevent them from living full, substance-free lives in the real world. While many guys their age are studying their way through New Haven's hallowed, ivy-league institutions, their counterparts at Turning Point are working as if their lives depend on it.
Details ›
A variety of treatment methods firmly rooted in sound research provide solid ground for healing at this high desert treatment center located north of Tucson.
Details ›