Methods of Valium Detox Treatment
Valium withdrawal can be dangerous, especially if the individual was taking the drug in a way not prescribed by a doctor. Because many women abuse Valium to feel its euphoric and calming effects, while others may become dependent through a doctor's care, there are several methods used in detox treatment to ensure that withdrawal is handled safely and effectively.
Tapering of the Drug
In many cases, an individual can receive detox treatment in her personal physician's office, especially if she was originally prescribed the medication by this doctor. Treatment normally begins with a number of tests to determine her health, and she will be asked questions about her recent drug use. Then, her physician will decide on a dosage of medication to start with.
Normally, "to ease the symptoms of withdrawal, physicians recommend that users gradually reduce the amount of medication ingested until the dose is low enough that the individual will not feel discomfort" (CESAR). However, this slow tapering may be done in a detox clinic if the patient has been abusing the medication.
Especially when abused, Valium can cause an intense withdrawal syndrome that may require a patient to attend treatment in a 24-hour detox facility. According to the Semel Institute of UCLA, withdrawal symptoms associated with Valium and other benzodiazepine drugs include:
Anxiety
Depression
Depersonalization
Sleep problems
Physical tremors
Hypersensitivity
Seizures, hallucination, and delirium can sometimes occur in those who have been abusing the drug. In order to protect the patient from experiencing severe and even life-threatening withdrawal symptoms, the drug is tapered, and her dosage becomes smaller and smaller until she experiences fewer and less intensified symptoms.
Behavioral Therapy
Especially for those who have been abusing Valium, another method of detox treatment involves behavioral therapy. This helps facilitate the transition addicted patients must take from detox into rehab. However, it can also help someone still in the detox phase by
Allowing her to receive therapeutic treatment for any psychologically painful withdrawal symptoms
Addressing the reason why she began abusing Valium in the first place
Treating any co-occurring or pre-existing mental disorders such as generalized anxiety disorder, panic disorder, PTSD, depression, or bipolar disorder
Helping her to feel more safe and comfortable in her detox facility by fostering closeness and sharing between her and the counselor
This kind of positive relationship can actually help patients stay in detox treatment longer and be more likely to continue into addiction treatment when the time comes.
Support Groups
Women who are still struggling with cravings and other problems associated with post-abuse Valium withdrawal may choose to attend a support group as well. Support groups like Narcotics Anonymous and others can help members
Meet others who understand their situation and even those who have already gone through withdrawal themselves
Find friends whom they can count on to give them strength during a difficult time
Learn more about possible rehab programs and aftercare treatments for addicted individuals
Generally, Valium detox consists of either a slow tapering of the drug in a doctor's office or, in more severe cases, a detox center. However, there are other methods that can be beneficial in addition to medically-assisted withdrawal, and the use of all of these can help lead to a well-rounded recovery.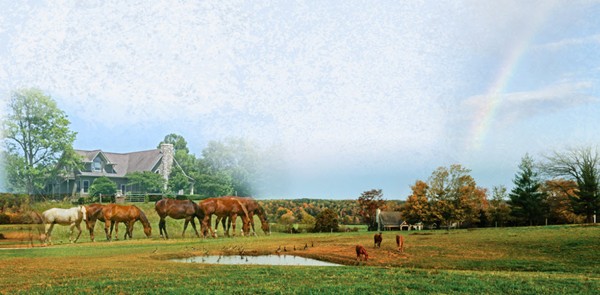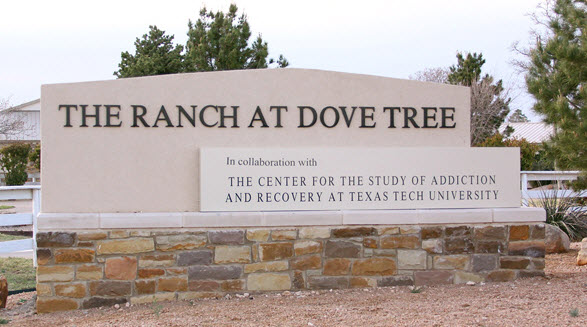 Salt-of-the earth friendliness and down home hospitality aren't just West Texas stereotypes at The Ranch at Dove Tree, a treatment center located on 15 acres near Lubbock.
Details ›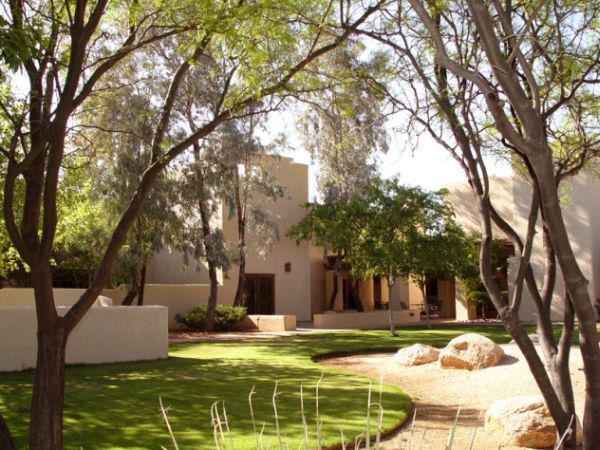 This center in scenic upstate New York may seem like a vacation for hard-working nine-to-fivers, but between horseback riding, volleyball games, and trips to the beach, Saint Jude Retreats offers a tough but compassionate and supportive program that expects a commitment to personal accountability.
Details ›