Clonazepam Street Names
Clonazepam, also known as Klonopin, belongs to the benzodiazepine class of drugs that produce central nervous system (CNS) depression and are most commonly used to treat epileptic seizures, panic and anxiety disorders, acute alcohol withdrawal syndrome, and uncontrollable muscle spasms.
The most frequently prescribed benzodiazepines include Alprazolam (e.g., Xanax), clonazepam (e.g., Klonopin), lorazepam (e.g., Ativan), diazepam (e.g., Valium), and temazepam (e.g., Restoril). Considered safer than their predecessors, barbiturates, the DEA has classified these drugs as Schedule IV Substances under the Controlled Substances Act as having a relatively low potential for abuse although nothing could be further from the truth.
Clonazepam Abuse
Clonazepam is one of the most frequently abused benzodiazepines that is often compared to its counterpart, alprazolam (e.g., Xanax), with longer lasting effects. Abusers will often chew or crush and snort the pills to obtain an immediate and more potent effect, but, the pills are not soluble, so, snorting them is not feasible to obtain the full dosage effects until the drug travels down the throat passage into the digestive tract.
Studies show that most clonazepam abusers have a co-existing condition of a mental health disorder and many are poly-substance abusers. The increased probability of furthering health risks for these individuals is a growing concern. According to the Drug Abuse Warning Network, there were 61,219 emergency department visits, in 2011, involving abuse of clonazepam, second only to alprazolam with 123,744 ED visits.
About Illicit Street Names
Many names are given to drugs that are commonly encountered in illicit drug markets as street names that readily identify the drug's type, brand, or expected effects. Sometimes, the names come from the appearance of the tablets or capsules. Street names may be slightly changed to represent certain geographical areas or subcultures. Others may be devised based solely on those areas or subcultures.
A main idea behind many of the street names given to illicit drugs is to deter recognitions by law enforcement or others who would pose an issue with their availability and abuse. In an effort to keep the illegal distribution and inconspicuous use opportunities open, these names can continuously change.
Clonazepam Street Names
Clonazepam is marketed, in the United States, under the brand name Klonopin. It isn't hard to recognize the popular street names of "K-pins" or "Pins" for the clonazepam pills. Other recognizable, though not explicit to clonazepam, are:
"Benzo's" or "BZD's" – short for benzodiazeprines of which class of drugs clonazepam belongs to
"Tranks" or "Tranx" – short for tranquilizers which helps to identify the type of drug clonazepam is
"Downers" – a common name for CNS depressants and may also refer to the negative connotation of depressing effects on the neurological functions that prelude symptoms of depression
"Goofballs" – Refers to the effects of benzodiazepines and their capability of reducing cognitive, emotional, and physical functioning
"Super Valium" Refers to the drug's similarities with Valium which has a long term and well known history for its type although different from clonazepam.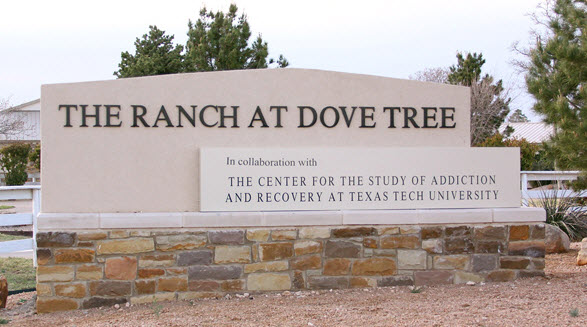 Salt-of-the earth friendliness and down home hospitality aren't just West Texas stereotypes at The Ranch at Dove Tree, a treatment center located on 15 acres near Lubbock.
Details ›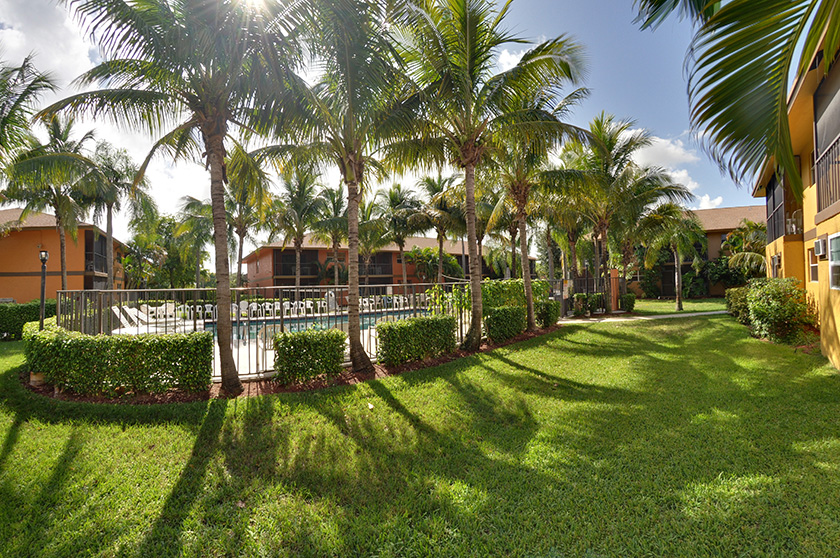 Palm Partners Treatment Center is one of America's leading addiction treatment providers for drug alcohol detox treatment, drug rehab, alcohol rehabilitation and is staffed with highly trained addiction specialists. Palm Partners was founded in 1994 and was incorporated in Florida in the year 2003.
Details ›
A variety of treatment methods firmly rooted in sound research provide solid ground for healing at this high desert treatment center located north of Tucson.
Details ›