Dangers of Hydrocodone Abuse
Hydrocodone is a semi-synthetic opioid derived from codeine, a natural opiate found in the opium poppy plant. Most hydrocodone products are marketed and consumed in the United States under brand names such as Vicodin, Lortab, Lorcet, and Norco. These products contain additive ingredients such as acetaminophen, aspirin, and ibuprofen to increase their pain relieving effects while deterring potential for abuse.
In March of 2014, an extended release product of hydrocodone, Zohydro-ER was introduced with the highest concentration of hydrocodone content, ever. Since hydrocodone remains a choice drug for abuse, despite any deterrent efforts by manufacturers, the controversy over this product is valid to be considered.
Hydrocodone Abuse
Historically, hydrocodone products have contained low levels of hydrocodone and been classified as Schedule III drugs by the DEA because of their multi-ingredient combinations.
This has led to a common misconception that these drugs are less harmful when abused than other opioids such as morphine or Oxycontin. To an extent, this may be true, but, many abusers will consume extra hydrocodone pills to make up the difference in opioid contents, consume them unaware of the potential for harm, or pass them on to others for whom they were not intended.
Dangerous Diversions
Because hydrocodone products are commonly prescribed medications, they are, often, the initial exposure to opiate drugs for many. They are also, frequently, obtained in high quantities for sales on the street at a lower cost than many other opiate drugs.
There is an additional risk of diversion of these drugs to adolescents and young adults who may be unaware of their potential for harm and addiction and may be likely to abuse these drugs due to their naturally, developing curiosity.
Dangers of Toxicity
Most hydrocodone pills contain acetaminophen with varying percentages of hydrocodone and acetaminophen content. When taken excessively, acetaminophen toxicity can cause liver failures or sudden death and many people are naïve regarding the different content percentages of these drugs.
Dangers of Addiction
Hydrocodone has the potential to cause tolerance, dependency, and addiction, when abused in high amounts, frequently, or for long term.
Dangerous Side Effects
Hydocodone is a central nervous system depressant that can cause drowsiness, sedation, impaired cognition and motor functioning. Abusing hydrocodone can lead to injuries, accidents, respiratory difficulties or failure, liver failure, kidney failure, overdose, coma, and death.
Dangers of Zohydro-ER
This drug has been manufactured using a modified release system of delivering the hydrocodone content over an extended period of time via controlled release beads within the capsules. Each bead is manufactured with layers that have varying rates of absorption capability. For those who find ways to abuse this drug, the risk of overdose is dramatically increased.
Housed in a collection of historic homes surrounding a common courtyard, Right Step Houston nestles comfortably into the tree-lined streets of the city's hip Montrose neighborhood.
Details ›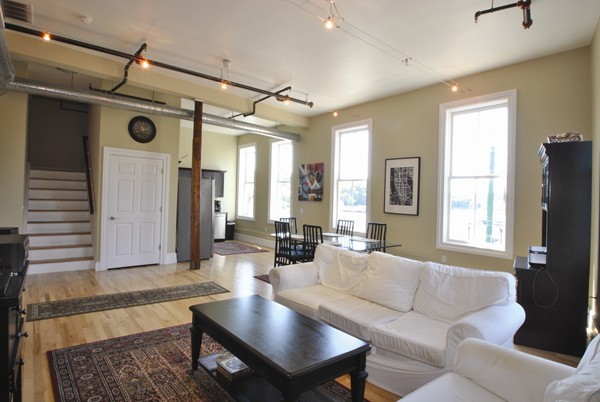 This triple-tiered rehab located in New Haven, Connecticut provides a road to recovery and a much-needed hand-up to young men dealing not only with addiction, but with a lack of real-life skills that prevent them from living full, substance-free lives in the real world. While many guys their age are studying their way through New Haven's hallowed, ivy-league institutions, their counterparts at Turning Point are working as if their lives depend on it.
Details ›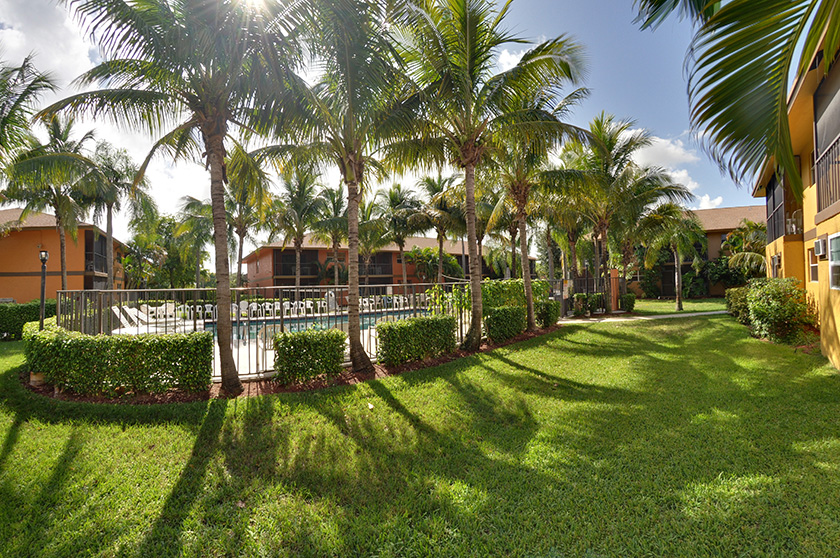 Palm Partners Treatment Center is one of America's leading addiction treatment providers for drug alcohol detox treatment, drug rehab, alcohol rehabilitation and is staffed with highly trained addiction specialists. Palm Partners was founded in 1994 and was incorporated in Florida in the year 2003.
Details ›