Street Names for Hydrocodone
It is not uncommon for hydrocodone to be prescribed to somebody who is dealing with pain associated with surgery, illness, or injury. As an opiate, its pain relieving properties have helped many people overcome a difficult time in their life.
On the other side, there are those who illegally purchase hydrocodone as a means of abusing the drug.
In many cases, street names for hydrocodone are used so that people can discuss the drug without others knowing what they are talking about. If you believe a loved one is abusing hydrocodone, it is important to become familiar with the many street names. This will allow you to better understand what is going on, thus providing the appropriate level of assistance at the necessary time.
As noted by the Drug Enforcement Administration, hydrocodone is marketed in the United States under a variety of names, including Norco, Vicodin, and Lortab. While these may be the most popular brand names, there are many others (in excess of 100) available in the US market.
Some of the street names associated with this powerful substance include:
Tabs
Vics
Hydros
Watsons
Vicos
Lorris
357s
Who Cares about Street Names?
Those who have the most interest in hydrocodone street names are the people who are interested in illegally purchasing the drug. To make a purchase, they know it is easier to use one of these names, as opposed to the brand name.
As noted above, there are others, such as parents of teenagers, who may want to become familiar with the street names for hydrocodone and other similar drugs. If you have this knowledge, you will know if your children or others in your life are discussing the drug around you.
It does no matter what you call hydrocodone, nothing changes the fact that it is a powerful drug that can have a negative impact on the human body. When prescribed by a doctor, hydrocodone is useful in treating pain. When used illegally for the way it makes a person feel, the end result can be addiction, overdose, and in the most serious of cases, death.
Final note: the street names for hydrocodone listed above are among the most common, however, these are always changing. People are always coming up with new names for all types of drugs.
As long as hydrocodone continues to be prescribed by medical professionals to treat pain, it is likely that it will also be sold on the street.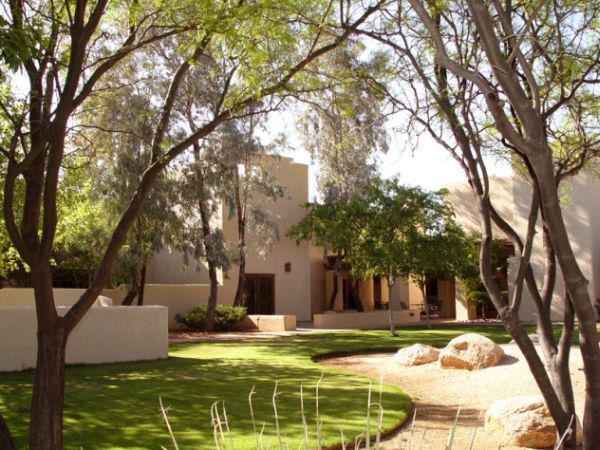 This center in scenic upstate New York may seem like a vacation for hard-working nine-to-fivers, but between horseback riding, volleyball games, and trips to the beach, Saint Jude Retreats offers a tough but compassionate and supportive program that expects a commitment to personal accountability.
Details ›
Merriam Webster defines "Paradigm" as a theory or a group of ideas about how something should be done – a fitting definition for this unique, multifaceted treatment program for adolescents.
Details ›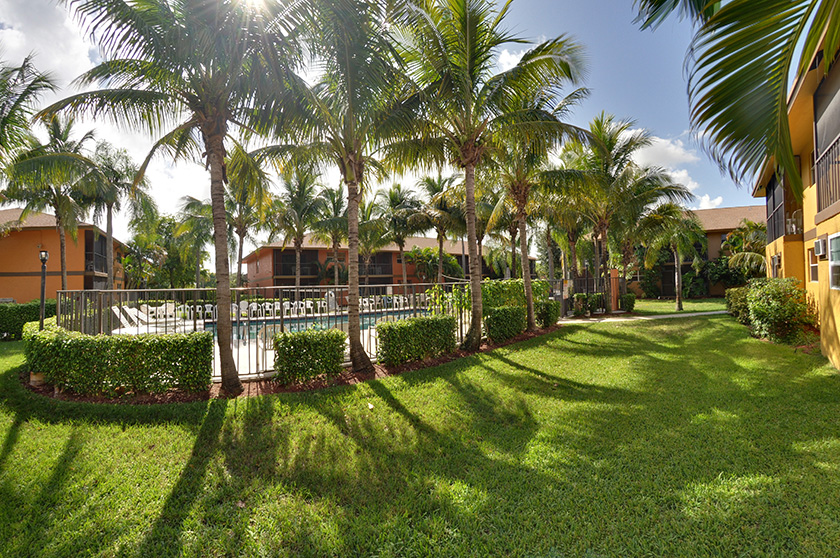 Palm Partners Treatment Center is one of America's leading addiction treatment providers for drug alcohol detox treatment, drug rehab, alcohol rehabilitation and is staffed with highly trained addiction specialists. Palm Partners was founded in 1994 and was incorporated in Florida in the year 2003.
Details ›