Marijuana Street Names
There are more than 100 marijuana street names that are commonly used by pot smokers around the world. Everything from the color and texture of the buds that come from the marijuana plant to the smell, taste and type of marijuana that is cultivated can be used to develop a nickname to discuss this drug. Over the years, marijuana smokers have come up with an ever changing language when it comes to talking about marijuana in public.
Most Common Street Names for Marijuana
Because marijuana is one of the most widely used drugs in the world, and because it has been used for many years, there are a number of street names that are commonly known as the natural lingo for this drug talk all around the world. According to the DEA, the most commonly used marijuana street names are:
Bud
Weed
Grass
Pot
Dope
Ganja
Herb
Smoke
Reefer
Of course there are many other street names that have come up over the years too. Some refer to the "type" of marijuana or the "strain" of the plant such as:
Black Gold
Blonde
Blue Sage
Blue Sky Blond
Broccoli
Bubble Gum
Often times, the street names that are used to talk about marijuana are in reference to the method in which the drug is used. For instance, when marijuana is rolled into a paper and smoked it is often called a "joint." When marijuana is rolled into a cigar and smoked it is called a "blunt." When it is cooked inside of brownies or cake it is often referred to as "Alice b. Tokas."
Why Know Marijuana Street Names?
So why is it so important to know the various street names for marijuana? Knowing what others are talking about can help you to prevent from being a part of illicit conversations and it can also help you to know when someone you love or care about may be in need of guidance and support. If someone you love is talking about marijuana around you, it may be time to seek professional help for them as it is likely that an addiction is present.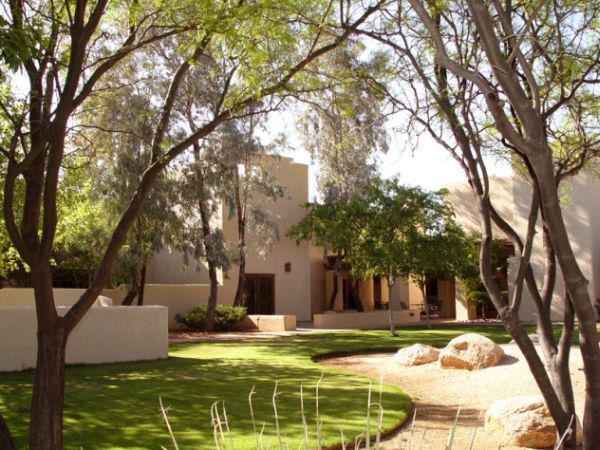 This center in scenic upstate New York may seem like a vacation for hard-working nine-to-fivers, but between horseback riding, volleyball games, and trips to the beach, Saint Jude Retreats offers a tough but compassionate and supportive program that expects a commitment to personal accountability.
Details ›
A variety of treatment methods firmly rooted in sound research provide solid ground for healing at this high desert treatment center located north of Tucson.
Details ›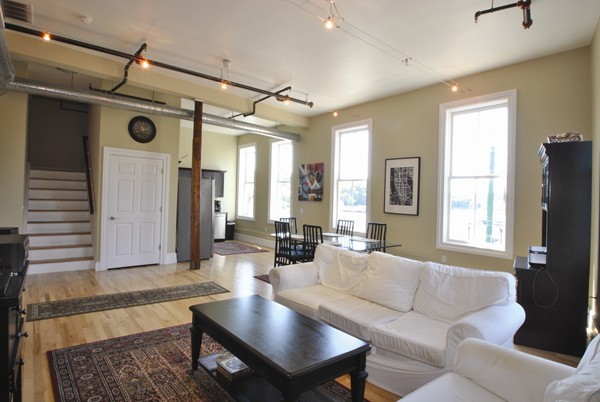 This triple-tiered rehab located in New Haven, Connecticut provides a road to recovery and a much-needed hand-up to young men dealing not only with addiction, but with a lack of real-life skills that prevent them from living full, substance-free lives in the real world. While many guys their age are studying their way through New Haven's hallowed, ivy-league institutions, their counterparts at Turning Point are working as if their lives depend on it.
Details ›