Signs & Symptoms of Marijuana Withdrawal
Marijuana is a drug that has seen much debate in recent years with many states in the air as to whether or not it should be deemed safe for recreational use or whether it can safely be used for medical purposes. For anyone who has smoked marijuana regularly and later felt the symptoms of marijuana withdrawal upon attempting to quit, the reality of how dangerous and difficult to quit using this drug actually is couldn't be more clear.
According to the University of Washington Alcohol & Drug Abuse Institute, "dependence on marijuana means that the person needs to use marijuana just to feel 'normal.' Unfortunately, an individual who feels as if he needs to smoke marijuana in order to function or be comfortable is suffering from an addiction and will likely reap the consequences of withdrawal.
Symptoms can include:
Loss of Appetite
Because smoking marijuana causes an increase in appetite, many users who quit smoking will suffer a complete loss of appetite when they initially begin to withdraw. The loss of appetite will generally subside within a few days with continued abstinence from the use of the drug but it can take quite some time for the individual to adjust back to eating normally without being prompted through the use of marijuana.
Upset Stomach
Stomach cramps, nausea and gas are common complaints in those who are suffering from marijuana withdrawal. The stomach pains are the results of gastrointestinal response to the lack of the drug that the body has grown accustomed to having. Continued abstinence will help to reduce the recurring effects of nausea as the withdrawal symptoms gradually subside.
Irritability
It is very common for individuals who use marijuana to feel irritable when they cannot smoke. This irritability becomes even more profound within 1-3 days following the decision to quit using marijuana completely. The irritable and unhappy attitude of the individual during marijuana withdrawal will gradually dissipate and adjust back to normal as the individual overcomes the withdrawal symptoms.
Anxiety
While many people who smoke pot do so because they believe it calms their anxiety, when the drug is no longer used, anxiety symptoms can become very prevalent and difficult to cope with. Although paranoia and fear are not common, the user will often feel jumpy, anxious and unable to focus while they are withdrawing from the drug.
Depression
One of the worst, most dangerous and most difficult to overcome symptoms of marijuana withdrawal is depression. It is very common for an addict to require further treatment from a doctor in order to control the symptoms of depression that come as a result of withdrawal from marijuana.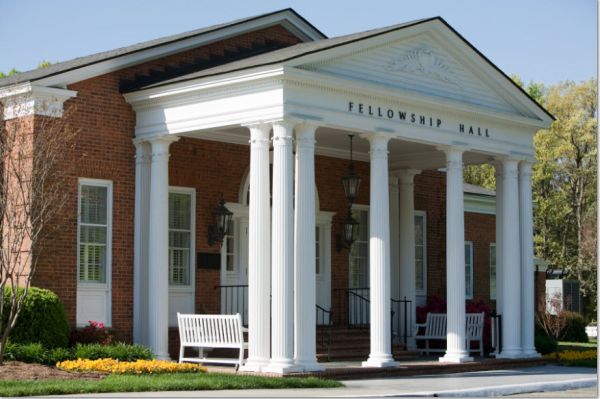 You're not a resident or a client at Fellowship Hall, and you're definitely not a patient. You're a guest. Whatever the terminology, miracles happen at this treatment center snugly situated amidst the gently rolling hills of North Carolina's historic Piedmont area.
Details ›
A variety of treatment methods firmly rooted in sound research provide solid ground for healing at this high desert treatment center located north of Tucson.
Details ›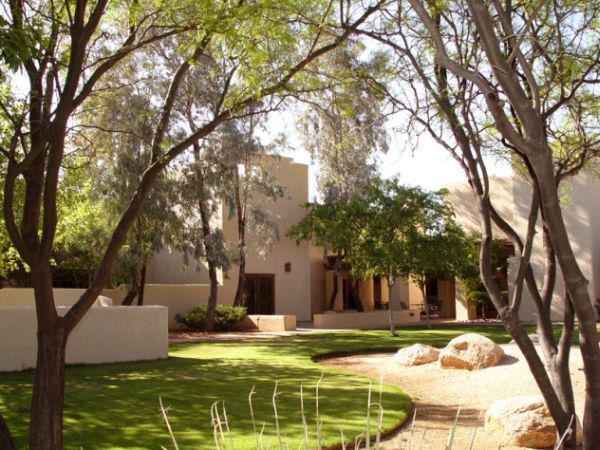 This center in scenic upstate New York may seem like a vacation for hard-working nine-to-fivers, but between horseback riding, volleyball games, and trips to the beach, Saint Jude Retreats offers a tough but compassionate and supportive program that expects a commitment to personal accountability.
Details ›