Xanax Street Names
Alprazolam, more widely known on the streets by the brand name of Xanax, is a benzodiazepine that is widely prescribed for the treatment of anxiety disorders and panic attacks. The growing trend toward prescription drug abuse has given way to a new need for parents and caretakers alike to recognize the many street names that each drug maybe openly described as—education and knowledge is key to prevention.
Xanax Street Names Based on Shape
Xanax street names most often are related to either the brand name of the drug itself or the shape or dosage of the drug. For instance, when a 2 milligram dose of the drug is sought, the user will often refer to "bars" or "z-bars" describing the long and slender shape of the 2 milligram Xanax. When a half or 1 milligram dose is sought, the user will often refer to the term "footballs" referring to the oval shaped .5 and 1 milligram doses. Along this same path of terminology, some ask for "triangles," referring to the 3 milligram time release Xanax that is available in a green, triangular shape.
Alprazolam Street Names Based on Color
Colors are often used to describe the drug as well. "Yellow boys" or "White boys" are two commonly used terms that describe Xanax or alprazolam. The term "White girls" may also be used interchangeably with "white boys" depending on the user. Generally, men refer to them as "White girls" and women the opposite.
Additional Xanax street names may include:
Xannies
Xanni Bars
Totem Poles
Benzos
Yellow School Bus
School Bus
Footballs
Handlebars
Zanbars
Bennies
Greens
Blue Footballs
As you can see, the list of street names for Xanax is pretty extensive and as such, if you are unaware of the many different possible terms that can be openly used to discuss the use of this drug, you may miss a conversation that is potentially dangerous and which should be intervened.
Parents and caregivers especially should recognize the many different Xanax street names that their children and teens may use in talking about this drug. By being informed, you can reduce the risk of missing key details in the conversations that you overhear your children or teens having. Intervention may be the difference between a deadly situation—get informed, know the street names for Xanax and other prescription drugs so that you know when your child or teen is in need of help!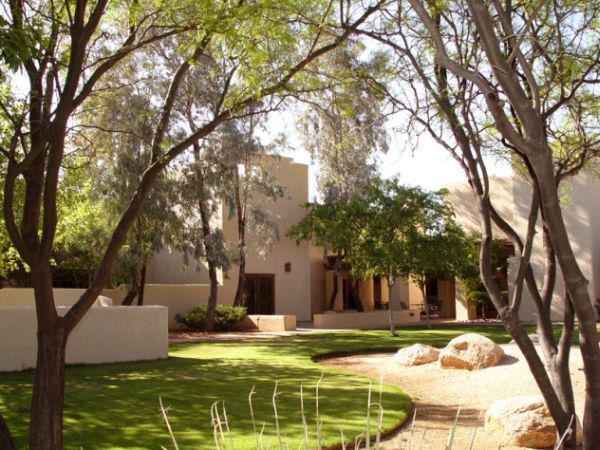 This center in scenic upstate New York may seem like a vacation for hard-working nine-to-fivers, but between horseback riding, volleyball games, and trips to the beach, Saint Jude Retreats offers a tough but compassionate and supportive program that expects a commitment to personal accountability.
Details ›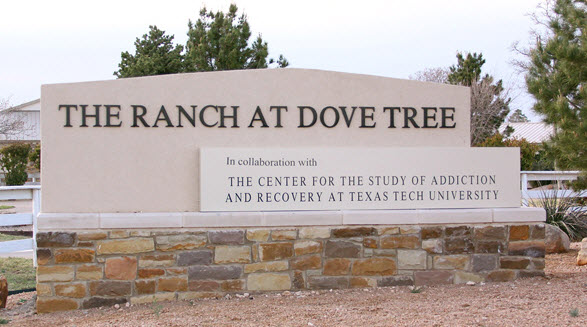 Salt-of-the earth friendliness and down home hospitality aren't just West Texas stereotypes at The Ranch at Dove Tree, a treatment center located on 15 acres near Lubbock.
Details ›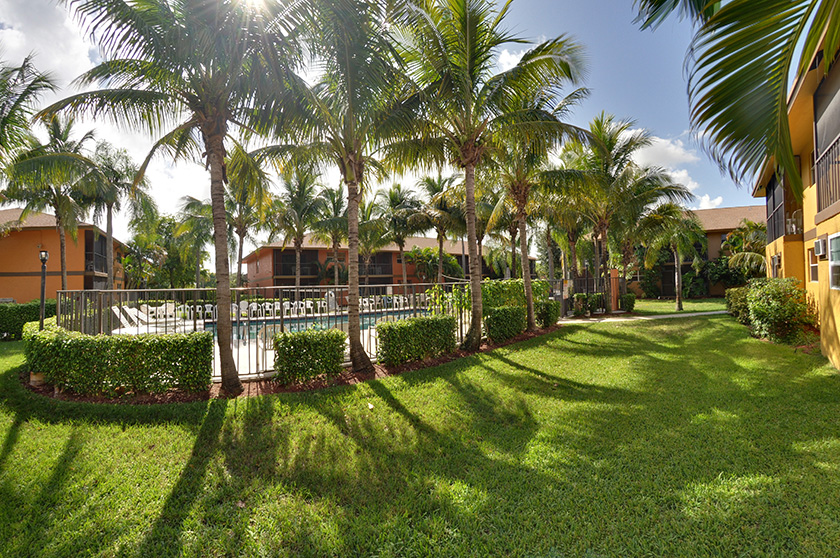 Palm Partners Treatment Center is one of America's leading addiction treatment providers for drug alcohol detox treatment, drug rehab, alcohol rehabilitation and is staffed with highly trained addiction specialists. Palm Partners was founded in 1994 and was incorporated in Florida in the year 2003.
Details ›