5 Warning Signs of Crack Use
Crack use is a very serious issue, and women who abuse crack exhibit warning signs of their drug use. While women who use crack do become addicted very quickly, these warning signs may help you discover this behavior in someone you love in order to get them the treatment they need.
Crack Smoking and Paraphernalia
According to the DOJ, "Crack is nearly always smoked." Those who are abusing crack will often own crackpipes in order to smoke the substance. CESAR states that these pipes are "usually made out of glass." If a woman's home contains this kind of paraphernalia, it is likely that she is already abusing the drug.
Dilated Pupils
Someone who is currently high on crack will have very dilated pupils. This effect is the opposite of the effect caused by opium or other opiate-based drugs, as crack is a stimulant. Therefore, crack causes a person to feel alert, where opiates would make her feel drowsy. Someone whose pupils are very dilated while on crack should be monitored carefully; there is a chance that this person may be overdosing on the drug.
Strange Behavior
A woman who is using crack will exhibit very strange behaviors. She will likely become become very aggressive and paranoid, especially when asked about her crack use (CESAR). According to the NHTSA, crack can also cause psychological issues like:
Nervousness
Restlessness
Irritability
Anxiety
"Chronic use may lead to personality changes," even eventually becoming a type of psychosis. Someone who uses crack chronically may even experience hallucinations, like the common tactile sensation of "bugs burrowing under the skin" (CESAR). This can be very upsetting and disturbing, both for the individual smoking crack and her friends and family.
Severe Weight Loss
Crack cocaine can cause an extreme drop in appetite which may also lead to severe weight loss. Women who smoke crack often become emaciated and do not realize it, as they have no desire to eat. The NIDA states that "chronic users can become malnourished," and often, one of the most important parts of the rehabilitation process is helping a person gain weight and relearn how to properly care for one's body by eating a beneficial and nourishing diet.
Intense Cravings
Cravings for a drug can cause many different issues. A crack user may not realize how much she craves the drug, as the use of crack can cause extreme cravings even early on. According to CESAR, "After the initial 'rush' subsides, the user experiences an intense desire for more of the drug – this is how users can become addicted after just their first hit."
While someone who uses crack will do so in cycles because the drug's high only last about "5 to 15 minutes," she may also:
Suffer from withdrawal symptoms without crack, including:

Depression
Anxiety
Irritability
Fatigue
Psychosis

Do anything, including dangerous actions, in order to get more crack
Not feel content or happy unless she is abusing the drug
Neglect responsibilities in order to smoke crack
If you know someone who is exhibiting these signs, she may very likely be smoking crack cocaine.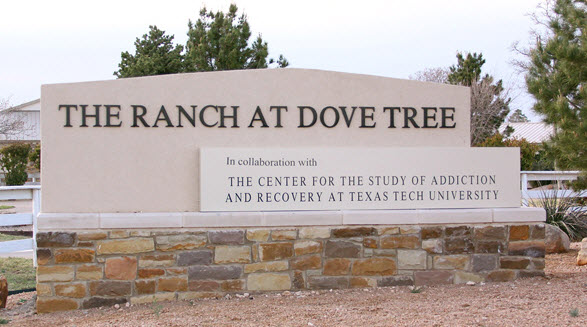 Salt-of-the earth friendliness and down home hospitality aren't just West Texas stereotypes at The Ranch at Dove Tree, a treatment center located on 15 acres near Lubbock.
Details ›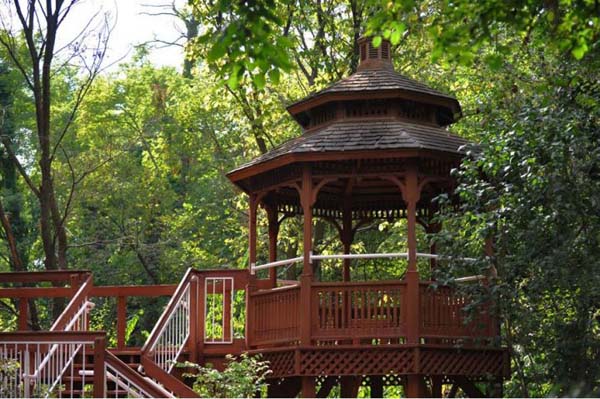 Women and teen girls struggling with addiction and eating disorders discover a pathway to health, healing, and hope in this peaceful, female-only treatment center located on 23-wooded acres in suburban Chicago.
Details ›
A variety of treatment methods firmly rooted in sound research provide solid ground for healing at this high desert treatment center located north of Tucson.
Details ›