Consequences of Crack Abuse
Women who abuse crack are in danger of facing many consequences. Whether you choose to only smoke the drug once or you are a chronic user, crack abuse causes many problems in a woman's life that she may not have expected. Consider the consequences of crack abuse, and seek help if you already feel as if crack has taken too much from your life.
Addiction
According to CESAR, "Smoking a substance allows it to reach the brain more quickly than any other routes of administration, and compulsive cocaine use will develop even more rapidly if the substance is smoked rather than snorted." Because crack cocaine is almost always smoked, "a person can become addicted after his or her first time trying crack cocaine."
Crack addiction can cause many problems in a woman's life, such as:
Work or school related-issues that may even lead to getting fired or being expelled
Relationship or family issues that sometimes cause a rift so wide that it cannot be fixed after treatment
Legal problems where a woman may go to jail for selling or using crack
Life satisfaction issues that are caused by the fact that she will constantly be chasing the first high
Overdose
"Even one use can cause overdose or death," according to CESAR. This is often because a chronic crack user may not know what is in the drug or how much of it she is smoking. The CDC states, "Among illicit drugs, cocaine was involved in 482,000" visits to the ED in 2008. Cocaine and crack overdose is very dangerous and can cause heart attack, stroke, and respiratory failure.
Many of the deaths caused by crack cocaine overdose are accidental, as the person did not realize how much of the drug she was taking. Crack is often abused in a binge patten because its effects only last for about fifteen minutes at the most. This is why people who abuse crack are so in danger of overdose.
Long-Term Health Effects
Even for someone who doesn't experience overdose, there are many long-term health effects caused by crack smoking, including:
Constricted blood vessels
Heart disease
Brain seizures
"Reproductive damage and infertility"
Tolerance
Dependence
"Severe depression"
Paranoia
Mood disturbances
Hallucinations
People who smoke crack often experience many of the same issues experienced by cocaine abusers. However, the DOJ states that "crack users may experience acute respiratory problems, including coughing, shortness of breath, and lung trauma and bleeding." Smoking crack has dangers all its own when it comes to health, and a woman who abuses cocaine will often become very paranoid and aggressive the longer she does so.
Other Risks
The DOJ states, "Crack cocaine is a Schedule II substance under the Controlled Substances Act," which means that crack is an illegal drug. Abusing it can lead to serious legal consequences, even the first time she abuses the drug. It can also cause someone to do things she would not normally do, like put herself into a dangerous situation in order to get more of the drug.
Crack cocaine causes serious consequences for users, many of which they do not consider or realize until its already happened. Knowing the consequences of crack cocaine use can help prevent them, possibly in your life and in someone else's.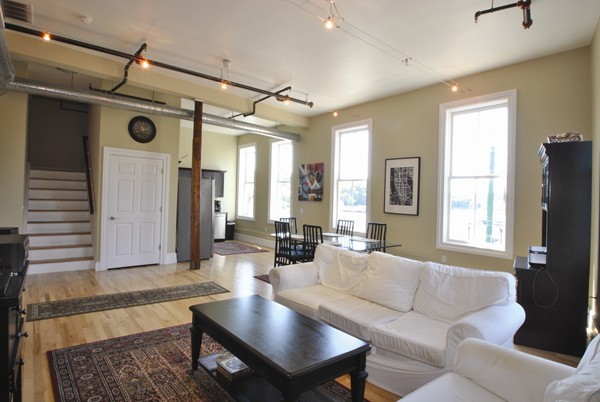 This triple-tiered rehab located in New Haven, Connecticut provides a road to recovery and a much-needed hand-up to young men dealing not only with addiction, but with a lack of real-life skills that prevent them from living full, substance-free lives in the real world. While many guys their age are studying their way through New Haven's hallowed, ivy-league institutions, their counterparts at Turning Point are working as if their lives depend on it.
Details ›
Merriam Webster defines "Paradigm" as a theory or a group of ideas about how something should be done – a fitting definition for this unique, multifaceted treatment program for adolescents.
Details ›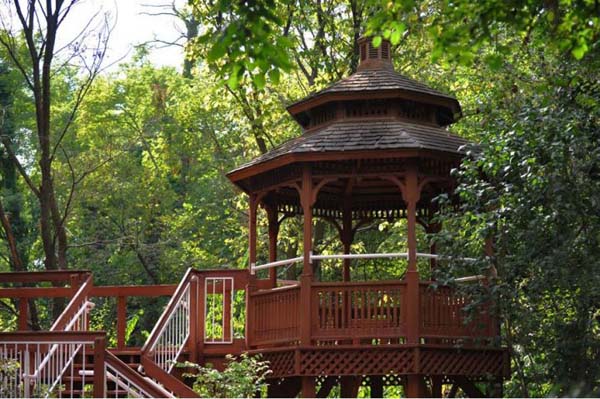 Women and teen girls struggling with addiction and eating disorders discover a pathway to health, healing, and hope in this peaceful, female-only treatment center located on 23-wooded acres in suburban Chicago.
Details ›