Crack Street Names
Crack cocaine is a powerful stimulant that is both highly addictive and highly dangerous. Crack street names are widely are often used interchangeably to discuss this stimulant between users and dealers in an effort to prevent outsiders from realizing the nature of the conversation. Parents, caretakers, teachers and law enforcement professionals should be aware of the many street names used to talk about crack cocaine so that they can intervene when illicit conversations are taking place.
Common Street Names for Crack Cocaine
According to the United States Attorney General, the following names are the most commonly used terms and lingo when discussing crack on the streets:
rock
hard
crack
freebase
Roxanne
Cookie or Cookies
Where Crack Street Names Originate
Crack cocaine is a hard, cooked form of cocaine that has been processed with other chemicals to produce a substance that resembles small rocks. Most crack street names originate from the color or texture of the drug hence the terms "rock" or "hard" which are very commonly used to discuss the drug in rural communities where it is abused.
Freebase, another common street name for crack cocaine, is used in reference to the process of freeing the cocaine base from other chemicals such as hydrochloride through the melting process. This term is very widely used between addicts and drug dealers who are processing the drug for sale on the streets.
Where Does the Term "Crack" Come From?
Probably the most common street name for crack cocaine is the actual name "Crack." This term originated with early use of the drug and is in reference to the crackling sound that crack cocaine makes when it is smoked. Baking soda residue in the drug makes a crackling sound when crack is smoked and it often bubbles or bursts when heat is applied—hence the name "crack."
Why Use Nicknames & Lingo?
People who abuse drugs such as crack cocaine will do whatever they can to prevent others from knowing the true nature of their actions. Using terms like crack, base, hard or dope, the dealer and the user can talk about the drug around others without necessarily giving way to the illicit nature of their conversation and may be able to prevent others from realizing that they are talking about drugs.
Over the years, drug users have developed a distinct lingo and essentially Ebonics to talk about their drug use without letting others in on their conversations. It's very likely that as long as there are a wide array of drugs available on the streets, there will continue to be an array of street names used to talk about them with others.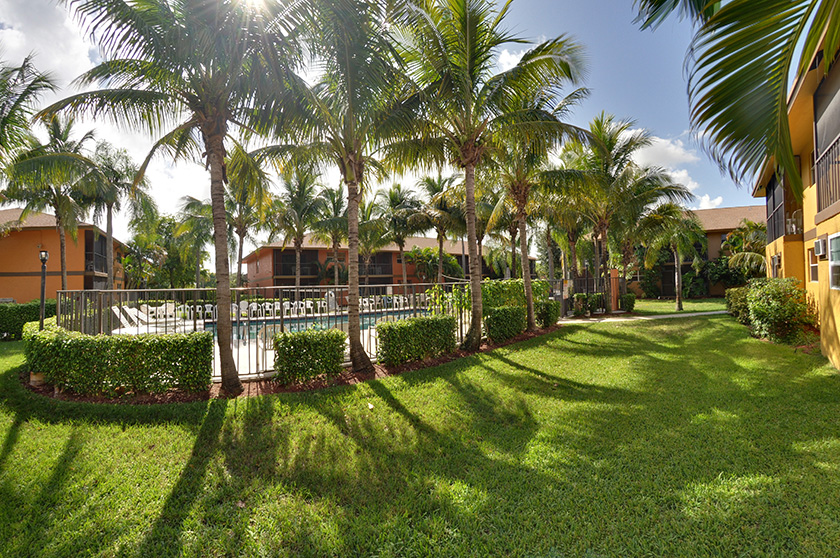 Palm Partners Treatment Center is one of America's leading addiction treatment providers for drug alcohol detox treatment, drug rehab, alcohol rehabilitation and is staffed with highly trained addiction specialists. Palm Partners was founded in 1994 and was incorporated in Florida in the year 2003.
Details ›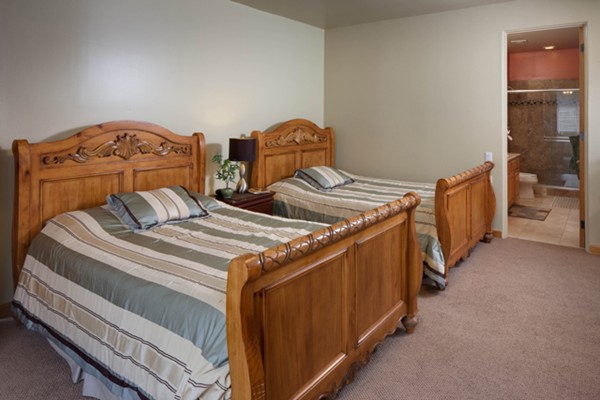 At this peaceful treatment center in upscale Scottsdale, residents learn how to enjoy all that life has to offer – without the assistance of drugs and alcohol.
Details ›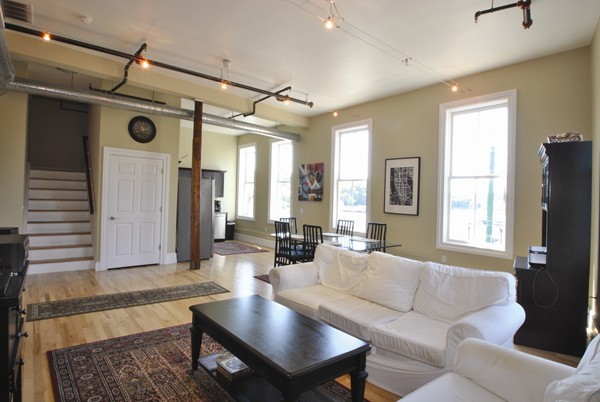 This triple-tiered rehab located in New Haven, Connecticut provides a road to recovery and a much-needed hand-up to young men dealing not only with addiction, but with a lack of real-life skills that prevent them from living full, substance-free lives in the real world. While many guys their age are studying their way through New Haven's hallowed, ivy-league institutions, their counterparts at Turning Point are working as if their lives depend on it.
Details ›