Klonopin Street Names
Klonopin, the brand name for the benzodiazepine seizure medication clonazepam, is "legal by prescription (unlike Rohypnol, which is illegal to use, possess, or distribute in the United States)" (UHS). It is a schedule IV drug, which means it does have abuse potential but it isn't as high as the potential for abuse carried by schedule III, II, and I drugs. Still, Klonopin is abused for its effects and has street names which are used to try and hide the abuse of the drug.
Basic Benzodiazepine Street Names
The NIDA lists some of the basic street names that benzodiazepine drugs are often called. These names could be referring to drugs like Valium, Xanax, Ativan, and Halcion, but they could also be used to discuss Klonopin. These street names are:
Candy
Downers
Sleeping pills
Tranks
Benzos
Since Klonopin is used to treat seizures, it does have some effects that differ from other benzodiazepines, but abuse of this drug can still cause drowsiness, feelings of well-being, and problems with coordination and thinking. All benzodiazepines cause these types of issues, and therefore, Klonopin may be called one of these street names. It does, however, have other street names that are specific to Klonopin.
Klonopin Specific Street Names
According to the UHS, street names for Klonopin "include Roofies and 'the dollar date.'" The reason Klonopin is called roofies is because it is often used in sexual assault like the drug Rohypnol, originally called roofies as a street name, which is now illegal and harder to obtain. The second street name is also connected with this same issue because Klonopin is often sold for around a dollar. According to the DOCP, one mg is sold for two dollars.
The DOCP lists several more common street names, including:
K-Cuts
K-Pins or Pins
Super Valium
K-Pin is a term that merely shortens the name of the drug, taking out the middle part of the word and keeping the beginning and end. Abusers will sometimes call it super Valium because it is also a benzodiazepine like Valium is, although they are not the same drug. Klonopin has several street names which people use to refer to it, but K-Pin or Pins is by far the most common.
Why Should I Know What the Street Names for Klonopin Are?
As a woman, it is very important to be aware of drugs like Klonopin and other substances used to facilitate sexual assault. If you hear someone discussing Klonopin, you should be very careful. Also, knowing these terms might help you realize if someone you know is abusing Klonopin and if they are in need of help.
No matter how its abused, Klonopin can be dangerous. Those who do not realize they are taking it often black out and lose their memory of what happened when they were on the drug. Those who abuse it over a long time risk severe respiratory depression in an overdose, as does anyone who abuses a large amount of the drug. Knowing the street names for Klonopin will help keep you aware of what is happening around you.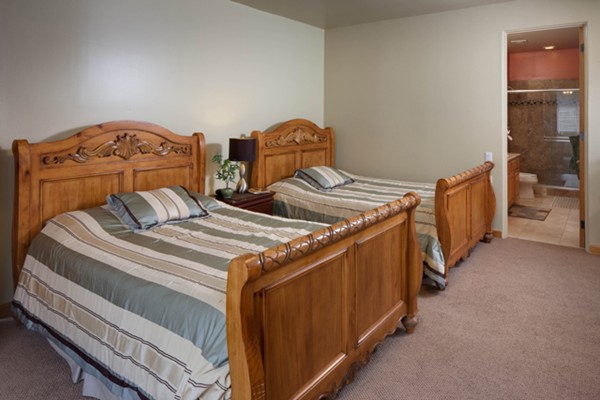 At this peaceful treatment center in upscale Scottsdale, residents learn how to enjoy all that life has to offer – without the assistance of drugs and alcohol.
Details ›
Serenity and tranquility are elemental at this ultra-comfortable, luxury treatment center nestled at the base of Utah's Wasatch Mountain Range in Sandy, Utah.
Details ›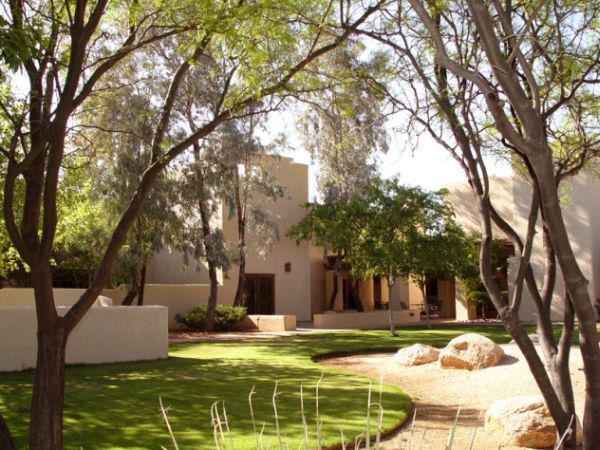 This center in scenic upstate New York may seem like a vacation for hard-working nine-to-fivers, but between horseback riding, volleyball games, and trips to the beach, Saint Jude Retreats offers a tough but compassionate and supportive program that expects a commitment to personal accountability.
Details ›