Signs and Symptoms of Klonopin Abuse
Klonopin is a benzodiazepine drug that is under the class of CNS depressants. According to the University of Wisconsin-Madison, it is also considered a date rape drug because some individuals use it to alter the mental states of others in order to sexually assault them.
Still, there are those who voluntarily abuse Klonopin in order to feel high and enhance the effects of other drugs. Klonopin abuse can be extremely dangerous to a woman's health and can quickly lead to tolerance, dependence, and addiction. If you are worried about someone you know who might be abusing Klonopin, look for these signs and symptoms.
Signs of Klonopin Abuse
According to the DOCP, there are several common street names for Klonopin. These include: K-Cuts, K-Pins, Super Valium, and Pins. If you hear someone referring to Klonopin by one of these street names, there is a good chance that the individual is abusing Klonopin.
Some other signs of Klonopin abuse are:
Dizziness
Drowsiness
Coordination issues
An increase in saliva
Frequent urination
Slowed motor skills
Nausea
Slurring speech
Aggression
Acting nervous or angry, especially if someone brings up her drug abuse
Suddenly not being interested in activities she used to enjoy
If someone is abusing Klonopin regularly, they will likely show many of these signs of Klonopin intoxication. Also, according to the NIDA, a "slowed pulse" and a "lowered blood pressure" both occur whenever someone abuses Klonopin over a long period of time. These side effects may become dangerous, especially the longer they occur and the longer the abuser continues to take Klonopin.
There is also an "increased risk of respiratory depression and death" in a woman who abuses Klonopin because she might overdose. If you notice someone breathing very slowly or not at all, or even having convulsions as well, this can be a sign of Klonopin abuse and overdose, and you must call 911 for the individual at once.
Symptoms of Klonopin Abuse
Are you unsure whether or not you have been abusing Klonopin? Or has someone you know complained of Klonopin abuse related symptoms? Here are some of the more common symptoms women encounter when they abuse Klonopin:
Fatigue
Memory problems
Tolerance building up for the drug over time which the abuser then uses an an excuse to take more of the drug
Confusion
The inability to concentrate
Hallucinations
Disorientation
Nervousness
Blurry vision
Many people who take high doses of Klonopin suffer from amnesia related to the time they were on the drug. If this occurs often when you take Klonopin, you are likely taking too much. Anyone who takes Klonopin outside of the amount prescribed to her is abusing the drug.
If a woman is abusing Klonopin, she is likely doing so in order to feel its euphoric effects or to enhance the effects of another drug. This can be extremely dangerous, but there are clear signs and symptoms that point to the abuse of the drug. If you notice these signs and symptoms in a person you love, make sure to seek treatment for them as soon as possible so that they can stop their abuse before it becomes a full-blown addiction.
Serenity and tranquility are elemental at this ultra-comfortable, luxury treatment center nestled at the base of Utah's Wasatch Mountain Range in Sandy, Utah.
Details ›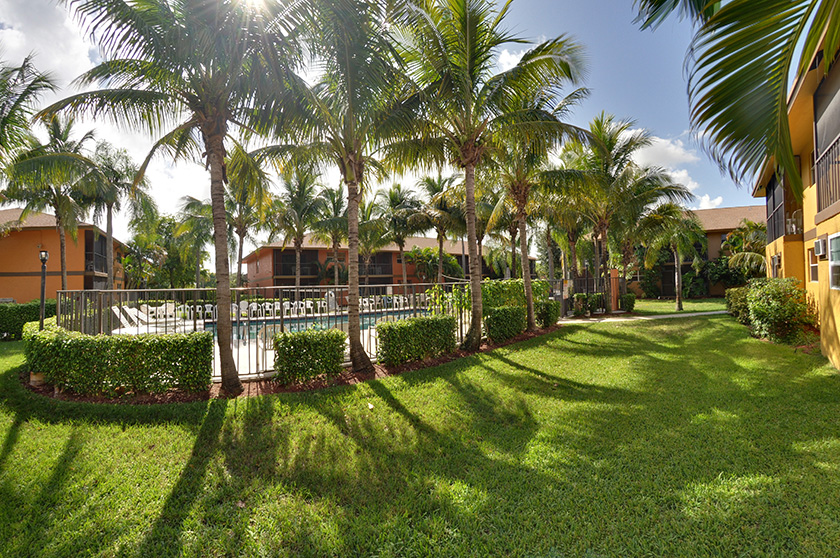 Palm Partners Treatment Center is one of America's leading addiction treatment providers for drug alcohol detox treatment, drug rehab, alcohol rehabilitation and is staffed with highly trained addiction specialists. Palm Partners was founded in 1994 and was incorporated in Florida in the year 2003.
Details ›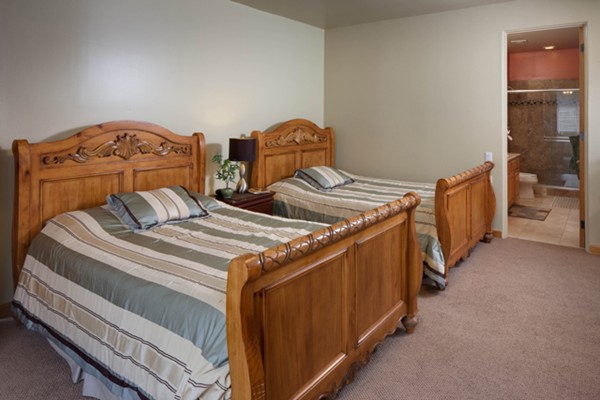 At this peaceful treatment center in upscale Scottsdale, residents learn how to enjoy all that life has to offer – without the assistance of drugs and alcohol.
Details ›