Oxycodone Street Names
Many women become addicted to oxycodone because they begin taking the drug for pain or in order to feel its euphoric effects. Oxycodone addiction and abuse is more common than many individuals realize, and the use of oxycodone street names is one of the signs of this behavior.
Common Oxycodone Street Names
There are actually many street names for oxycodone because it is such a commonly used and abused opioid drug. Oxycodone appears in several different brand name medications (like Oxycontin, Oxyfast, Roxicodone, and Oxecta) alone while it is also "available in combination with acetaminophen (Oxycet, Percocet, Roxicet, Xartemis XR, others); aspirin (Percodan); and ibuprofen" (NLM).
Many of the most common street names used for oxycodone products are based off of brand names. Someone who is addicted to this drug will often abuse any type of oxycodone-based medication in order to get their fix, but different brands have different street names.
Percs (Percocet or Percodan)
Percodoms (Percocet or Percodan)
Oxycotton (Oxycontin)
Oxycet (Oxyfast or Oxecta)
Roxy or Roxies (Roxicodone)
Oxycodone also has other street names that can be used generally to refer to any type of oxycodone-based medication. Oxycontin was one of the most popular for many women who abuse oxycodone-based drugs, but currently, other oxycodone medications are abused in large amounts as well.
Some of the universal street names for oxycodone are:
O.C.
Oxy
Hillbilly heroin
Kicker
Ox
Oxy 80s
Killers
The terms kickers and killers are mostly used to refer to the painkiller effect of oxycodone, while terms like hillbilly heroin are meant to make a connection between oxycodone and illicit opioid drugs while being cheaper and often easier to obtain. Most of the street names for oxycodone, however, are merely based on shortening the name of the drug (O.C.s, Oxy, Ox, and Oxy 80s). If you happen to hear someone mentioning a substance with this type of street name, it is more than likely a term for oxycodone.
When someone is "under the influence of Oxycontin," the term jammed is often used to describe it, as in the person is jammed (CESAR). If this is said about someone near you, it is important to watch for signs of oxycodone overdose which can be deadly. The signs are:
Slowed or shallow breathing
Seizures
Unconsciousness
Skin, fingers, lips turning blue
Dizziness and fainting
Extreme drowsiness
The Importance of Knowing Oxycodone Street Names
According to the DEA, "In recent years, concern has grown among federal, state, and local officials about the dramatic increase in the illicit availability and use of OxyContin products." Many individuals abuse oxycodone medications because they are so readily available, and the results of that abuse can be incredibly dangerous. "The criminal activity associated with illicitly obtaining and distributing this drug, as well as serious consequences of illicit use, including addiction and fatal overdose deaths, are of epidemic proportion in some areas of the United States."
Hearing someone use these street names for oxycodone is a sign that they might be abusing the drug. It is important for you to watch for these signs and to know what to look for, especially if you are concerned that your friend or loved one could be abusing oxycodone.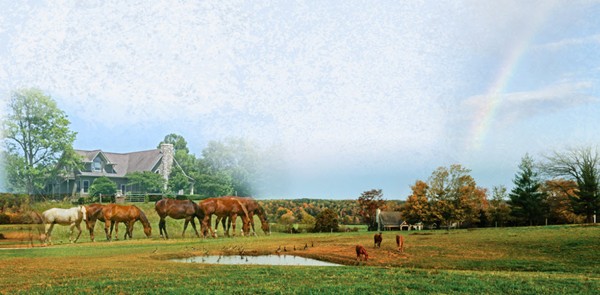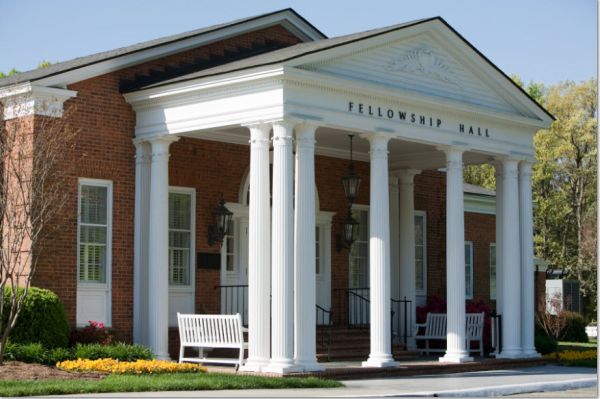 You're not a resident or a client at Fellowship Hall, and you're definitely not a patient. You're a guest. Whatever the terminology, miracles happen at this treatment center snugly situated amidst the gently rolling hills of North Carolina's historic Piedmont area.
Details ›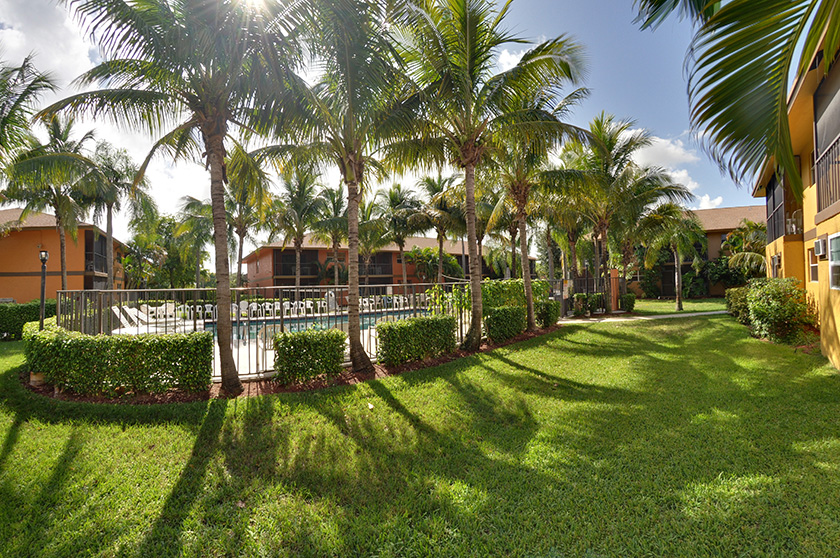 Palm Partners Treatment Center is one of America's leading addiction treatment providers for drug alcohol detox treatment, drug rehab, alcohol rehabilitation and is staffed with highly trained addiction specialists. Palm Partners was founded in 1994 and was incorporated in Florida in the year 2003.
Details ›