Dangers of Adderall Abuse
Adderall is a prescription drug used throughout a few countries, primarily the United States and Canada, to treat Attention Deficit Disorder (ADD) and narcolepsy. Despite its approved use, the drug is highly abused, particularly among college students. Unfortunately, the dangers of Adderall abuse can have a serious impact on your body both mentally and physically.
Adderall Abuse as a Study Drug
College students often face a seemingly insurmountable amount of pressure. Between classes, exams, finals and part-time jobs, the average college student can feel like there is too much to do with too little time. In order to stay awake and focus, many college students have adopted the illegal use of Adderall as their new "study drug."
According to the SAMHSA, between 2006 and 2007, students attending college full-time were twice as likely to abuse Adderall as other individuals within their age group that do not attend college. In fact, an estimated 6.4% of college students between the ages of 18 and 22 admitted to abusing Adderall. Unfortunately, many students feel the drug is beneficial since it provides them the ability to stay awake so they can study, attend school and work.
Focusing on the Highs and Lows
Although Adderall may offer seeming advantages for the average stressed out, overworked and overbooked college student, that "high" comes with incredible lows. For example, the habit forming drug often creates the following side effects:
Heart rhythm disruptions
High blood pressure
Loss of appetite
Excessive weight loss
Trouble sleeping
Headaches
Dry mouth
Prolonged abuse of Adderall or overdosing on the drug exerts a dangerous amount of stress on the heart, which can lead to life-threatening blood clots and cardiac arrest. When combined with alcohol, the side-effects of Adderall abuse become increasingly more deadly. Even those who are prescribed Adderall for legal use are at risk of losing their lives over the highly dangerous stimulant.
Boston University reports that students have admitted to purchasing the drug illegally for approximately $5 for just one 20-milligram pill. The students often purchase the pills from other students who have legal access to the pills via a prescription. Although the abuse is unfortunate, even more unfortunate is the fact that many students might be unaware of the seriousness of Adderall abuse.
The Fight against Adderall Abuse
If you or someone you know has an addiction to Adderall, it is important that you recognize the dangers. There are a few ways to break free from the addiction, which includes quitting cold turkey, gradually decreasing intake and seeking the help of an addiction recovery center. Seeking help is important for your physical and mental health.
One way to fight Adderall abuse is to make students and parents aware of the dangerous side effects of the drug. Increased awareness may assist in decreasing the number of students who rely on the drug. Furthermore, it is important for students have time management resources so they are not as tempted to seek out alternative and illegal options.
Overall, the dangers of Adderall abuse go above and beyond possible legal trouble. By abusing Adderall, you may be putting your life at risk. If you or someone you know suffers from an Adderall addiction, it is important that you let someone know immediately so you can seek help overcoming the problem.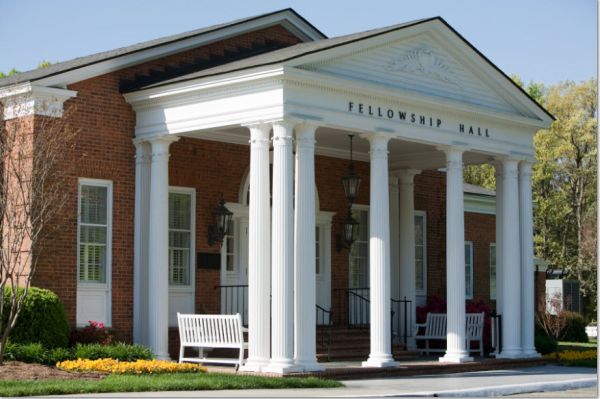 You're not a resident or a client at Fellowship Hall, and you're definitely not a patient. You're a guest. Whatever the terminology, miracles happen at this treatment center snugly situated amidst the gently rolling hills of North Carolina's historic Piedmont area.
Details ›
A variety of treatment methods firmly rooted in sound research provide solid ground for healing at this high desert treatment center located north of Tucson.
Details ›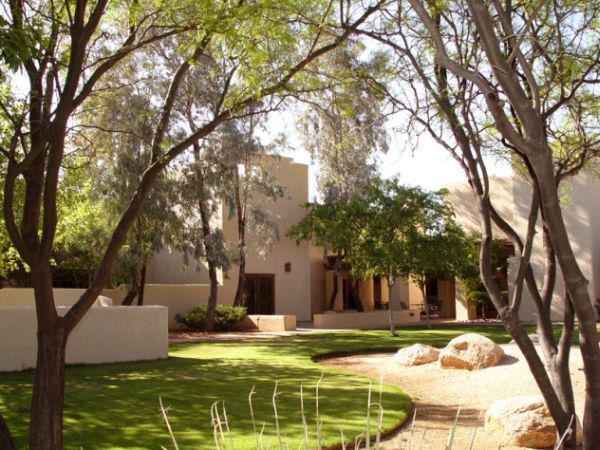 This center in scenic upstate New York may seem like a vacation for hard-working nine-to-fivers, but between horseback riding, volleyball games, and trips to the beach, Saint Jude Retreats offers a tough but compassionate and supportive program that expects a commitment to personal accountability.
Details ›