Finding Help for Adderall Addiction
Adderall, a prescription stimulant commonly used in the treatment of ADHD and narcolepsy, carries a high addiction potential when not taken as prescribed or when taken for recreational purposes. People who become addicted to Adderall will likely have a difficult time reducing or stopping usage.
After so many attempts to control ongoing drug use, a person has little choice but to seek out needed help for an Adderall addiction. As addiction affects both the body and the mind, Adderall addiction treatment entails breaking the body's dependency at the outset. From there, treatment interventions focus on helping a person overcome the mind's psychological dependency on Adderall's effects.
Adderall's Effects
As one of the most powerful prescription stimulants on the market, Adderall's addictive effects are comparable to those of cocaine, according to the University of Southern California. Like cocaine, Adderall abuse causes widespread deterioration of brain cell structures.
With ongoing deterioration comes a growing need for larger quantities of Adderall as cell structures lose their sensitivity to the drug's effects. During the course of this vicious cycle, the drug all but hijacks essential brain functions leaving users helpless to control drug-using behaviors. At this point, most people require Adderall addiction treatment in order to break the hold of addiction on their lives.
Detox Treatment Needs
Stopping Adderall use will inevitably bring on harsh withdrawal symptoms that can quickly drive a person back to using the drug. Withdrawal symptoms may include –
Sleepless nights
Feelings of anger and rage
Fatigue
Intense drug cravings
Restlessness
Irritability
For this reason, getting help for Adderall addiction starts with finding a detox treatment program that has experience with Adderall addictions. Detox programs can administer various medications that help to alleviate much of the discomfort brought on by withdrawal.
Psychosocial Treatment Needs
Psychosocial treatment has to do with helping addicts overcome the psychological effects of the drug in their daily lives. These effects may take the form of –
Relationship or marital problems
Obsessive thinking patterns that center on drug use
Impaired reasoning and decision-making abilities
Emotional turmoil
Adderall addiction programs use a range of treatment interventions designed to help a person replace a drug-based mindset with a healthy, constructive approach to daily living. Treatment interventions used include –
Drug education counseling
12-Step support group meetings
Group therapy
Individual psychotherapy
Through ongoing Adderall addiction treatment, addicts come to develop the necessary coping skills and behaviors for living drug-free lives.
Long-Term Treatment Supports
Even after completing an Adderall addiction treatment program, the psychological effects of addiction can stay with a person for months, and sometimes years. Ensuring any necessary long-term treatment supports are in place greatly increases the likelihood of ongoing abstinence from drug use.
Long-term treatment supports can vary depending on each person's individual treatment needs. For many, needed treatment supports may include –
Attending 12-Step support group meetings on a regular basis
Finding a sponsor
Medication treatment for depression or anxiety symptoms
Ongoing psychotherapy
Ultimately, Adderall addiction treatment programs provide needed guidance and support as the brain and body recover from the damaging effects of the drug.
Housed in a collection of historic homes surrounding a common courtyard, Right Step Houston nestles comfortably into the tree-lined streets of the city's hip Montrose neighborhood.
Details ›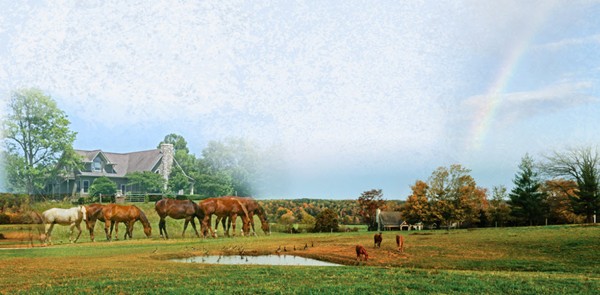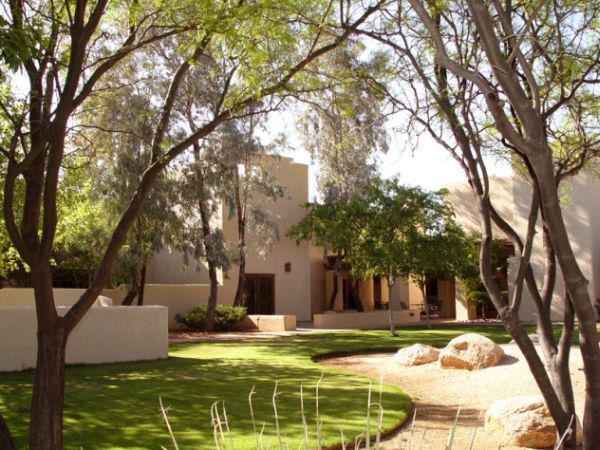 This center in scenic upstate New York may seem like a vacation for hard-working nine-to-fivers, but between horseback riding, volleyball games, and trips to the beach, Saint Jude Retreats offers a tough but compassionate and supportive program that expects a commitment to personal accountability.
Details ›