How Treatment for Substance Use Disorders Works
According to the Office on Women's Health, "Many people do not understand why people become addicted to drugs. The truth is: drugs change the brain and cause repeated drug abuse." The only way to stop this abuse, whether it is of illegal drugs, prescription drugs, alcohol, or another substance, is for an individual to receive treatment. But how does treatment for substance use disorders work?
Substance Abuse Treatment for Women
Substance use disorder rehabilitation can often be different for women than it is for men. According to the National Institute on Drug Abuse, "Gender-related drug abuse treatment should attend not only to biological differences but also to social and environmental factors" experienced by the individual. Therefore, it is important that women in substance use disorder treatment are able to receive the specialized care they need as well as any other necessary treatments during their entire rehabilitation process.
Finding and Attending a Program
First, the patient decides on the facility or program where she will attend treatment for her substance use disorder. Unfortunately, in some cases, patients are not receptive to the idea of attending rehabilitation and must be made to attend either by family members or by the justice system. While this may seem problematic, "studies show that treatment does not need to be voluntary to work" (OWH).
The program should be chosen based on whether or not it will adequately meet the needs and requirements of the patient. Once a facility is found, the patient can begin treatment––the sooner, the better. The two most common types of rehabilitation centers are:
Inpatient centers: facilities where the patients stay overnight for a certain period of time and receive 24-hour care and supervision in a controlled environment
Outpatient centers: facilities where the patients are able to come and go and where individuals receive many of the same treatment types but not overnight care
There are also hospitals and other facilities that provide 24-hour care like inpatient centers where patients are able to receive access to medical treatment for physical issues associated with their addictions. In addition, a woman may decide that she wants to attend a facility that only caters to female patients. These can be very beneficial for women suffering from substance abuse disorders, as treatment that involves one gender only can often be more freeing and feel safer for patients. After choosing a program, the patient will be able to start her treatment.
Creating a Personalized Plan
According to the National Library of Medicine, "Treatment begins with recognizing the problem." Many women who begin rehabilitation have already done so, and therefore, are able to more accurately gauge their needs for recovery. Usually, in the earliest stage of treatment, the patient and her doctor are able to sit down and discuss those needs. Then a personalized rehabilitation plan is created with the patient in mind in order to make the changes she desires to make. This plan often involves:
Slowly withdrawing from the substance
A pharmacological treatment plan
A therapeutic treatment plan
A plan for any other necessary treatments or aids during rehab/recovery
An aftercare plan
This plan is commonly based on the patient's initial needs, but it can be changed if necessary. According to the NIDA, "An individual's treatment and services plan must be assessed continually and modified as necessary to ensure that it meets his or her changing needs."
Types of Treatment
Each patient's plan usually has a number of different treatment types involved, as a well-rounded plan has been found to be more beneficial to the individual patient. As stated by the NIDA, "Drug addiction treatment can include medications, behavioral therapies, or their combination." The common treatment types for substance abuse disorders include:
Medication: Medication is used to reduce symptoms of withdrawal, "reestablish normal brain functions," and reduce cravings (NIDA 2). Every commonly abused substance does not currently have an official medication approved by the FDA for rehabilitation treatment, but when a patient has been abusing a substance with a corresponding pharmacological treatment, it can be very beneficial to use that medication as a part of rehabilitation.
Therapy: Therapy is the most commonly used treatment method for substance abuse, and its use is almost always necessary. Behavioral therapies, both individual and group, involve patients in their own recovery and help them learn to change the negative behaviors they have exhibited while abusing drugs. In addition, therapy can help to treat other psychological problems and mental disorders that often co-occur with substance abuse such as mood disorders, schizophrenia, behavioral addictions, problems coping with stress, etc.
Other Treatments: A number of other treatments also exist that help patients work through their addictions. These can include exercise, meditation, yoga, nutritional classes, and resocialization. In addition, patients are often given access to vocational and legal help when attending a rehabilitation program in order to work through other issues caused by their substance use.
Aftercare
Patients should attend a rehab program for three months or longer in order to receive the benefits of the program and have the best chance at a strong recovery (NIDA). However, once treatment is over, the patient may still need help adjusting to her daily life without substance abuse. This is why rehabilitation programs often set patients up with an aftercare program that will help ease the transition. Some examples of aftercare programs include:
Support groups
Individualized drug counseling
Family and/or couples therapy
Halfway houses
Sober living facilities
Whether or not a patient needs to attend a specific program depends on her state when leaving rehab and how much supervision she may need. After the program has ended, though, it is still important for well-adjusted patients to attend some sort of aftercare program, even if it is only a weekly support group. This prolongs the lessons learned in rehab and helps to strengthen recovery.
Treatment for substance use disorders works through many different treatment types, careful planning, and the dedication of professional caregivers. However, the patient must work hard as well in order to make a positive change in her life and stop abusing dangerous substances.
Serenity and tranquility are elemental at this ultra-comfortable, luxury treatment center nestled at the base of Utah's Wasatch Mountain Range in Sandy, Utah.
Details ›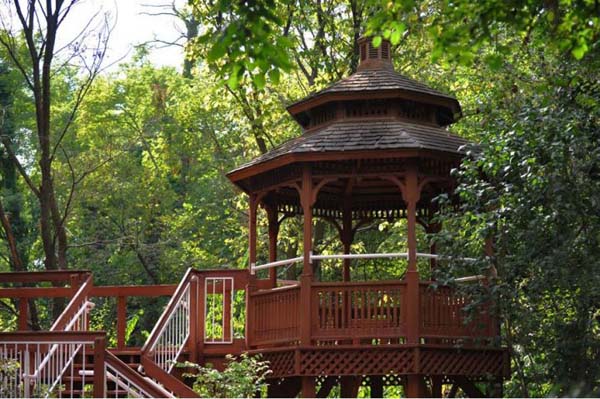 Women and teen girls struggling with addiction and eating disorders discover a pathway to health, healing, and hope in this peaceful, female-only treatment center located on 23-wooded acres in suburban Chicago.
Details ›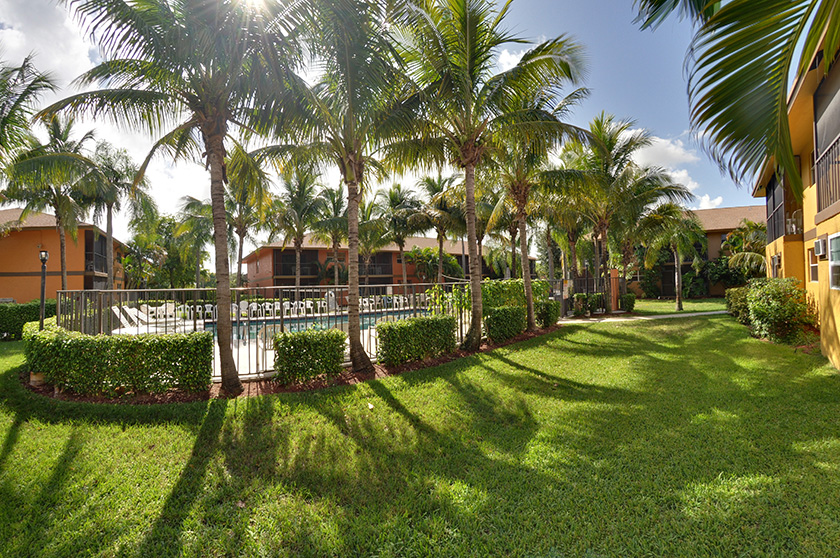 Palm Partners Treatment Center is one of America's leading addiction treatment providers for drug alcohol detox treatment, drug rehab, alcohol rehabilitation and is staffed with highly trained addiction specialists. Palm Partners was founded in 1994 and was incorporated in Florida in the year 2003.
Details ›