Meeting the Needs of Women in Substance Abuse Treatment
Millions of Americans suffer from substance abuse and the inability to manage their lives the way they used to or want to.  As the disease of addiction progresses past the pleasurable experiences and into the negative realms of physical, psychological, emotional, or social upheaval, these individuals are likely to become more vulnerable to relapse with each attempt to quit.
Women are a special breed of substance abusers who feel they must rely on their relationships, image, hormones, and protective factors or risks whenever they seek to make a change in their life.
Good or bad, women are generally more sensitive to everything that goes on within them or around them in a way that men are often not.  According to the SAMHSA, "those who do enter treatment are more severely addicted and have more medical, psychiatric, and adverse social consequences from the substance use disorder (SUD) than do men."
Considerations for Women in Substance Abuse Treatment
Women are often linked to the behaviors and drug abuse of their significant others and those relationships are usually very important even when being neglected or abused.
They often experience trauma in their lives by being involved in or witnessing sexual assaults, violence and brutality in men, or the threat of losing their children should they try to take greater control over their lives.
They might engage in sexual behaviors they are ashamed of afterwards or in unprotected sex in an effort to score their drugs. Some women even continue using despite being pregnant.
Women with caretaking responsibilities to children or other members of the family will commonly need reassurances that they are doing their jobs well and should they falter, the guilt or shame in their substance abuse can weigh extremely heavy.
Fearing reprisals, stigma, or the intervention of legal and child welfare agencies, women are often treated for the most problematic effects of substance abuse by other medical and mental health care providers. This can make it extremely difficult for a woman to enroll in treatment or to remain engaged for the adequate time they need.
If you or someone you know needs addiction treatment, call us toll-free at 888-821-1257 Who Answers?.
Women and Stress
Stress during hormonal changes such as during pregnancy, menstruation, or poor health, stress with raising children, stress from financial, work-related, educational, or social deficits, and the all too often,  relative stressors of image and over-reactions to negative emotions, can be powerful preludes to substance abuse and continued abuse as the stress gets worse.
Even after long bouts of abstinence, stress can be a powerful trigger to relapse in women who are especially more vulnerable to addiction and quicker to become addicted than men.
According to the NIDA, Researchers at the Marquette University in Milwaukee, Wisconsin hypothesize "that stress promotes relapse by making a person more sensitive to other relapse triggers."
Adding to these stressors, the stress of detox, coming to terms with painful emotions and addiction consequences, stress of change, conditioned craving, influential stressors to use, and stress caused by residual drug effects can create recovery challenges in women that require uniquely designed treatment plans.
Treatment Perspectives
Achieving and maintaining abstinence, improving overall health and wellness, preventing relapse and learning to identify, avoid, and cope with triggers without using are notable treatment goals.  Women must feel that they are in a safe and suitable environment to be able to open up to the discussions of many aspects beyond substance abuse treatment needs in men.
Programs are available for those who would prefer to participate in women-only groups or for those who have a history of trauma where one-on-one counseling and group sessions can complement each other and be combined with therapies specific to their recovery challenges.
Women may also need help with:
The effects of substance abuse and trauma such as depression, anxiety, shame, fear, insomnia, or low-self esteem and finding better ways to manage life stressors without illicit substance abuse
Changing underlying negative images of themselves, feeling like they deserve to have bad things happen to them, or hurting themselves in other ways
Breaking away from a toxic, dangerous, or abusive relationship and changing these patterns of involvements
Bonding or reconnecting with children, parenting and child development issues, child and prenatal care (According to a study published in the Journal of Addiction Medicine, "Methadone maintenance treatment (MMT) is the standard treatment of choice for pregnant opiate addicts.")
Finding a positive and encouraging support atmosphere for themselves and their children
Eating disorders such as using food as comfort or as something with which to deny themselves for instance; binge eating, anorexia, or bulimia
For help finding treatment specifically catered to the needs of women, call 888-821-1257 Who Answers?.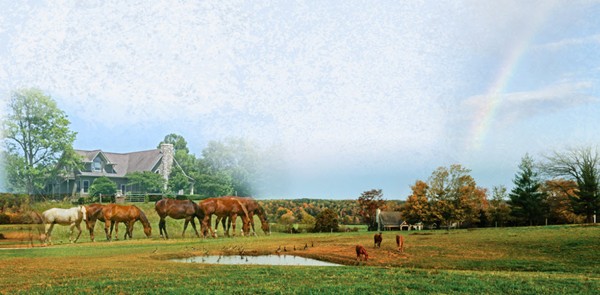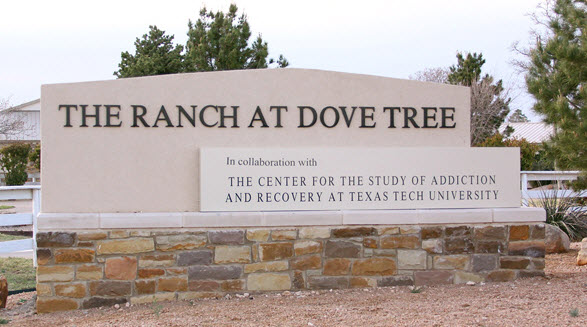 Salt-of-the earth friendliness and down home hospitality aren't just West Texas stereotypes at The Ranch at Dove Tree, a treatment center located on 15 acres near Lubbock.
Details ›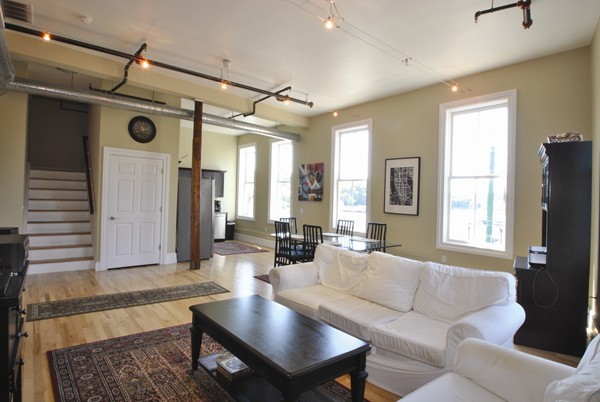 This triple-tiered rehab located in New Haven, Connecticut provides a road to recovery and a much-needed hand-up to young men dealing not only with addiction, but with a lack of real-life skills that prevent them from living full, substance-free lives in the real world. While many guys their age are studying their way through New Haven's hallowed, ivy-league institutions, their counterparts at Turning Point are working as if their lives depend on it.
Details ›