How Women's Treatment Caters to Mothers
Many women who have a substance abuse problem are mothers. They face several obstacles when deciding to seek help and the greatest obstacle for mothers, is how they will take care of their children while undergoing treatment. Professionals realize there are special needs for women who have children in their home. They may be single mothers or sole providers who have little time and few resources to spare. Substance abuse in women also, causes obstacles in employment and many mothers may rely on assistance programs such as welfare or have limited insurance capabilities to pay for the program. Spousal influence and social stigmas may induce a woman's fear of losing her children if her abuse becomes known and many women suffer domestic violence or other situations which threaten her ability to engage in treatment.
Child Care and Services
For these reasons, women are less likely to seek treatment than men and programs that provide treatment for women must devote special attention to their need regarding children. Specialized women's treatment caters to mothers by evaluating the mother's unique circumstances and providing optional solutions to secure the safety and needs of the children in a way that satisfies the mother's ability to get the treatment she needs and stay in treatment for the necessary duration. Facilities may offer live in services for children, they may be able to assist with childcare, or have resources to ensure easy access and security for the child. Children also suffer when a parent has a substance abuse problem. Some treatment centers will have special services available for those children working in continuum with the mother's recovery process.
Replacing Obstacles with Hope
According to findings from the National Institutes of Health, "Lifetime rates of mood and anxiety disorders are significantly higher among women than men, with and without substance-use disorders". Studies of women with substance abuse problems show an increased vulnerability to adverse consequences from substance abuse. Biological and psychological differences in women are contributing factors to women becoming addicted faster than men even when they use less amounts or less frequently. The self esteem in women is often based on their image and in general, they are more apt to abuse substances in response to stress and negative emotions, trauma, or damaged relationships. Women's treatment caters to mothers by focusing on medical and psychiatric needs as well as improving the mother's self image and with positive reinforcement and peer support from other mothers, they can gain the confidence necessary for them to properly nurture their children and achieve long term recovery.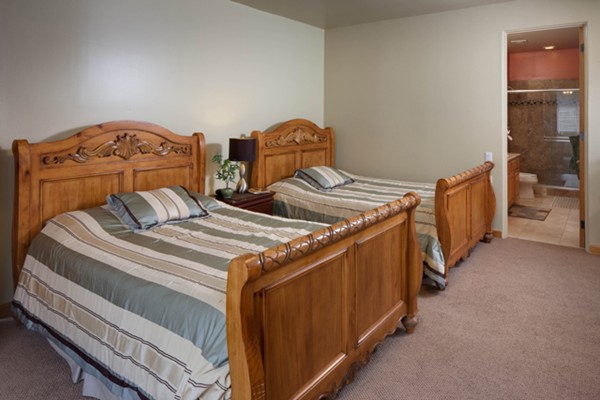 At this peaceful treatment center in upscale Scottsdale, residents learn how to enjoy all that life has to offer – without the assistance of drugs and alcohol.
Details ›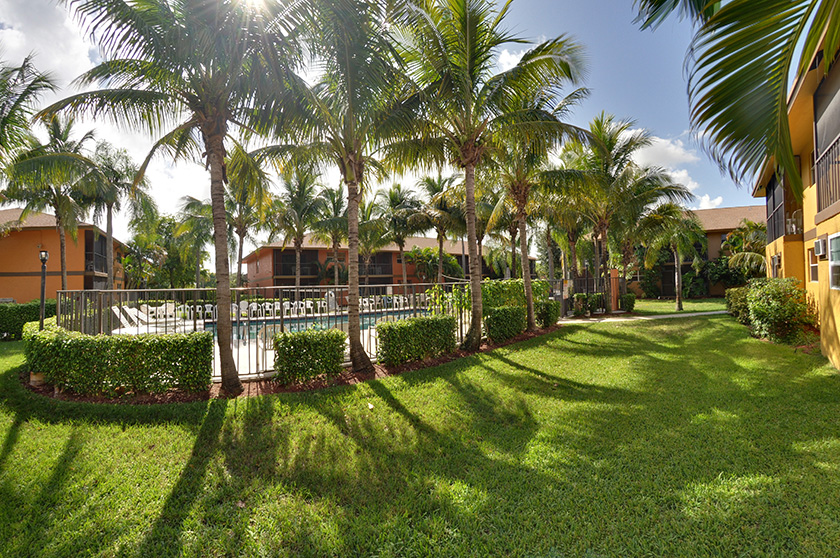 Palm Partners Treatment Center is one of America's leading addiction treatment providers for drug alcohol detox treatment, drug rehab, alcohol rehabilitation and is staffed with highly trained addiction specialists. Palm Partners was founded in 1994 and was incorporated in Florida in the year 2003.
Details ›
Merriam Webster defines "Paradigm" as a theory or a group of ideas about how something should be done – a fitting definition for this unique, multifaceted treatment program for adolescents.
Details ›