How Drug Rehab for Women Differs from Gender Neutral Rehab Programs
Drug addiction affects the mind in certain key ways, shifting a person's point of focus away from important life issues and onto drugs. The way this shift in priorities plays out has as much to do with the roles a person takes on in everyday life as it does the addiction itself.
Gender neutral rehab programs treat the addiction, while placing a a heavy emphasis on the issues that contribute to a person's path to drug use. In the same way, drug rehab for women provides the type of supports and guidance that enables a woman to overcome addiction while working through the underlying issues that drove her to drug use.
Gender-Focused Drug Rehab Programs
According to the National Institute on Drug Abuse, gender roles have a tremendous impact on how a person interacts with the world, influencing the roles he or she takes on and the life choices and decisions made on any given day. These same factors tap into a person's motivation for using drugs and also form the basis for his or her motivation to get well.
The overall purpose for gender-focused drug rehab works to meet individuals where they're at in terms of treatment needs, be they addiction-based needs or gender-based needs.
Call our helpline at 888-821-1257 Who Answers? to see if your insurance will help pay your rehab costs.
How Drug Rehab for Women Differs
Enhancing Self-Esteem
Guilt and shame tend to be a running theme for many women struggling with drug abuse and addiction, according to American Psychiatric Association Publishing. Many of these women have experienced abuse of some form in the past and/or present.
Many also undergo considerable scrutiny by friends and loved ones once the decision to get needed treatment help is made. For these reasons, programs offering drug rehab for women make a point to address issues that compromise a woman's sense of self-esteem and develop a self-empowering mindset.
Addressing Daily Living Needs
It's not uncommon for a woman involved in drug abuse to lack the financial means to properly look after herself and her children. These conditions only make her more susceptible to the allure of drugs as a means for escaping daily life stressors.
Drug rehab for women takes a person's daily living needs into consideration during the treatment planning process. When applicable, treatment interventions may include:
Vocational training
Transportation help
Parenting training
Housing assistance
Dealing with the Effects of Addiction on the Family
For many women, the family plays a central role within their day-to-day routines. Once addiction becomes an issue, its effects inevitably start to alter the family dynamic in terms of how family members treat one other.
As the overall goal of drug rehab for women works to help a woman overcome addiction in her life, working with the family as a unit becomes a necessary part of the treatment process.
Are There Actually Programs that Offer Drug Rehab for Women with Children?
Treatment Considerations
Overall, drug rehab for women differs from gender neutral programs in areas of need that develop out of the gender-based roles women occupy in everyday life. In effect, eliminating addiction from a person's life entails equipping a person with the emotional and daily-living supports needed to live a stable, healthy life as well as treating the addiction itself.
If you or someone you know are considering drug rehab for women and need help finding a program that meets your needs, please feel free to call our toll-free helpline at 888-821-1257 Who Answers? to speak with one of our addictions specialists.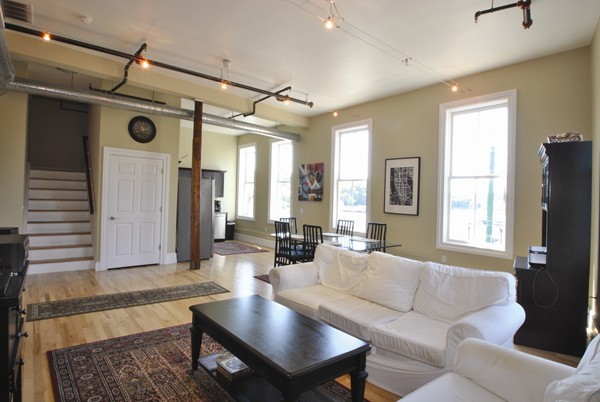 This triple-tiered rehab located in New Haven, Connecticut provides a road to recovery and a much-needed hand-up to young men dealing not only with addiction, but with a lack of real-life skills that prevent them from living full, substance-free lives in the real world. While many guys their age are studying their way through New Haven's hallowed, ivy-league institutions, their counterparts at Turning Point are working as if their lives depend on it.
Details ›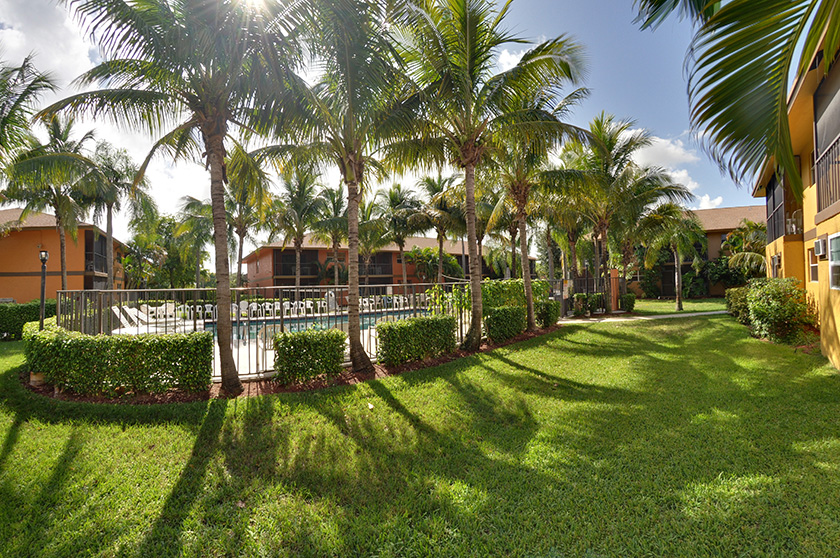 Palm Partners Treatment Center is one of America's leading addiction treatment providers for drug alcohol detox treatment, drug rehab, alcohol rehabilitation and is staffed with highly trained addiction specialists. Palm Partners was founded in 1994 and was incorporated in Florida in the year 2003.
Details ›
Housed in a collection of historic homes surrounding a common courtyard, Right Step Houston nestles comfortably into the tree-lined streets of the city's hip Montrose neighborhood.
Details ›