Women's Rehab Focusing on the Treatment of Addictions & Co-Occurring Disorders
Proper addiction treatment is the best way to produce successful recovery outcomes. But, even the best gender blended rehab may have difficulty disentangling symptomology to determine whether a patient is suffering from a co-occurring disorder, a condition (typically mental) in addition to addiction.
However, rehab exclusively for women has a greater degree of knowledge and experience with the issues affecting women, and this allows it staff to make sure that all medical conditions are diagnosed properly and addressed simultaneously, which is what experts recommend.
To learn more about the ways that women's rehab addresses co-occurring disorders and addiction, call 888-821-1257 Who Answers?. Our specialists will answer any question and provide you with treatment recommendations. There is no reason to wait; call now.
How Common Are Co-Occurring Disorders
Many women make light of symptoms that could signal a co-occurring condition because they aren't aware of how common they are.
There is a strong link between women diagnosed with a mental condition and women who habitually abuse drugs and vice versa. In fact, national populations surveys as far back as the 1980s documented the high prevalence of co-occurring disorders.
Per data, women who have been diagnosed with an anxiety or mood disorder are two times more likely to also have a drug use disorder in comparison to general respondents. This is also true of people diagnosed with an antisocial syndrome, like conduct or antisocial personality disorder. Though, men are far more likely than women to be diagnosed with these. Correspondingly, women diagnosed with a drug and/or alcohol disorder are approximately two times more likely to suffer from anxiety or mood disorders.
Comparing Men and Women
According to research, women have a higher rate of psychiatric and medical co-occurrence. For example, anxiety and mood disorders are much less common among alcoholic men than among alcoholic women. But, that's also the case in the general population, where women are the most likely to be diagnosed with:
Depression
Anxiety
Borderline personality disorder
Social phobia
Women, however, have the greatest likelihood of developing an anxiety and mood disorder before the onset of an alcohol use disorder. So, it's not just a greater chance in general that drives the division. There is a link with addiction. For example, research demonstrates women with major depression are seven times more likely than women without major depression to have alcohol dependence. It is possible that they develop the alcohol use disorder due to self-medicating the depression with alcohol.
Why Do Women Suffer from Co-Occurring Disorders?
Often, drug use is blamed on a co-occurring disorder or the reverse because one happened to manifest before the other. However, it is nearly impossible to consistently determine the causality of co-occurring disorders. For example, often subclinical symptoms of a mental illness trigger increased drug and/or alcohol use. But, it may not be until the symptoms progress that they are diagnosed. Additionally, people can rarely report accurately on the advent of their drug use.
According to the National Institute on Drug Abuse, there are three scenarios worth considering:
Drug use causes user to experience symptoms of a mental illness.
Mental illness causes user to abuse drugs and/or alcohol.
Both conditions are the result of overlapping factors, like genetics or early childhood trauma.
It is most likely that all three play a role to varying degrees in the manifestation of co-occurring conditions.
How Does Rehab for Women Focus on Treating Co-Occurring Disorders?
Women require treatment that addresses both their addiction and the co-occurring disorder at the same time. Typically, the addiction is the reason that the woman seeks treatment and the rehab center determines or confirms the presence of a co-occurring condition. Then, an individual treatment plan is created that tackles both issues. Typically, once a woman has made it through detox and has maintained her sobriety for a period of time, she begins taking medication and/or attending counseling that works with the other condition, until it is less pronounced or severe.
Women's rehab specializes in the issues that truly affect women and their recovery. Because of this specialized focus, patients are more likely to achieve profound care, rather than generalized treatment approved for both genders. To learn more about how rehab for women deals with co-occurring disorders, call 888-821-1257 Who Answers?. This could be the solution to your problems.
Addiction and Eating Disorders: Why More Women in Rehab are Facing this Dual Diagnosis
Housed in a collection of historic homes surrounding a common courtyard, Right Step Houston nestles comfortably into the tree-lined streets of the city's hip Montrose neighborhood.
Details ›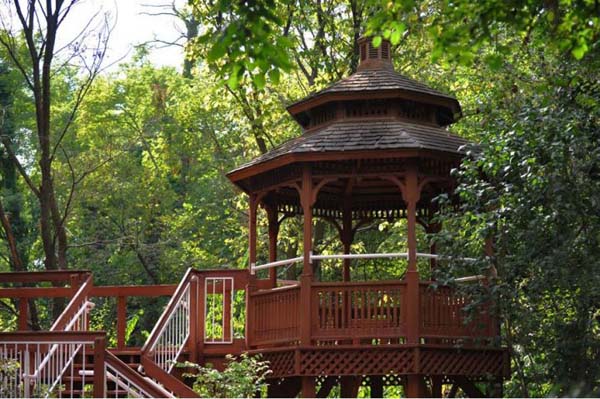 Women and teen girls struggling with addiction and eating disorders discover a pathway to health, healing, and hope in this peaceful, female-only treatment center located on 23-wooded acres in suburban Chicago.
Details ›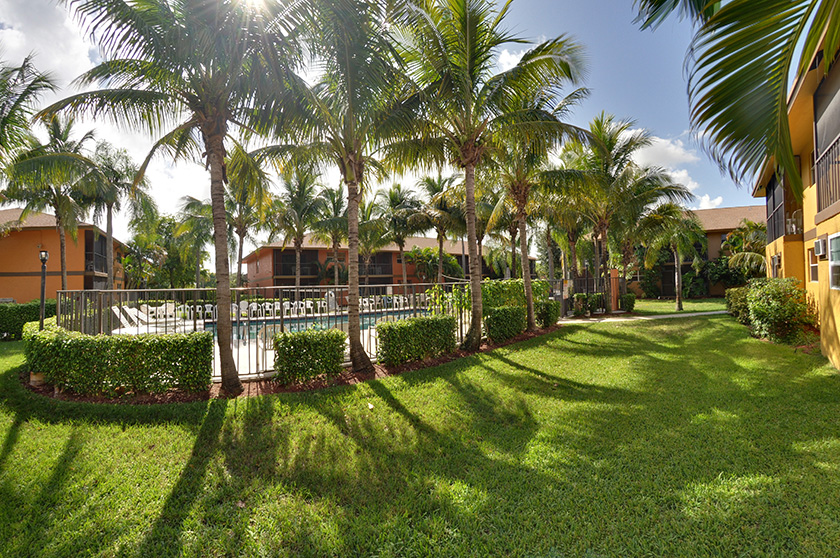 Palm Partners Treatment Center is one of America's leading addiction treatment providers for drug alcohol detox treatment, drug rehab, alcohol rehabilitation and is staffed with highly trained addiction specialists. Palm Partners was founded in 1994 and was incorporated in Florida in the year 2003.
Details ›