Treatment Options for Women Suffering from Alcoholism
Many life circumstances prevail in women as a group, which require specialized treatment options for women suffering from alcoholism. There are numerous factors that are unique to women and can influence the treatment process, where they seek treatment, and how they come into treatment. Often, women seek help for physical impairments or mental health disorders from general practitioners and the direct correlation between alcoholism and the physical or mental health issues go unaddressed. Women face a greater number of barriers, than men, when seeking treatment for alcoholism, including, transportation, child care responsibilities, pregnancy, financial status and social stigmas.
Women-only Treatment
To enhance treatment options for women suffering from alcoholism, programs should offer childcare, prenatal care, women-only treatment, and other services that can specifically address the issues of women. Research shows that "Interventions specifically designed for women-only groups show promise, indicating that women-only treatment is associated with fewer relapses and higher treatment satisfaction ratings", according to a journal report from the National Institutes of Health.
Women who enter a women-only treatment program have the advantage of open communication among peers, other women without the added influences of their male counterparts. Many of these women are mothers who abide with their children and have special program needs that would allow them to continue nurturing their children while having them reside at the facility or by having ease of access to them. These program options greatly improve retention rates and treatment outcomes.
Interventions for Women's Health
Biological differences in women cause them to advance more rapidly than men from initial use of alcohol to alcoholism. In spite of smaller quantities or fewer years, women are more susceptible than men in quickly developing alcoholism and alcohol related physical impairments such as liver disease, heart disease, or breast cancer because they achieve a higher concentration level of alcohol in their blood and have less ability to metabolize it as fast.
Interventions specifically designed for women indicate fewer relapses and higher treatment satisfaction ratings. Research shows that physical and sexual trauma followed by post-traumatic stress disorder (PTSD) is more common in women than in men. Psychological differences are also a contributing factor to alcoholism in women. They are more likely to consume alcohol in response to stress and negative emotions. Women suffer more mental health disorders such as anxiety and depression because their hormones make them prone to higher emotional sensitivity, significantly affecting the ways they deal with stress. Whether the alcoholism preceded the mental health disorders or was a result, treatment options for women suffering from alcoholism should combine medical and psychiatric care services into the treatment programs.
Merriam Webster defines "Paradigm" as a theory or a group of ideas about how something should be done – a fitting definition for this unique, multifaceted treatment program for adolescents.
Details ›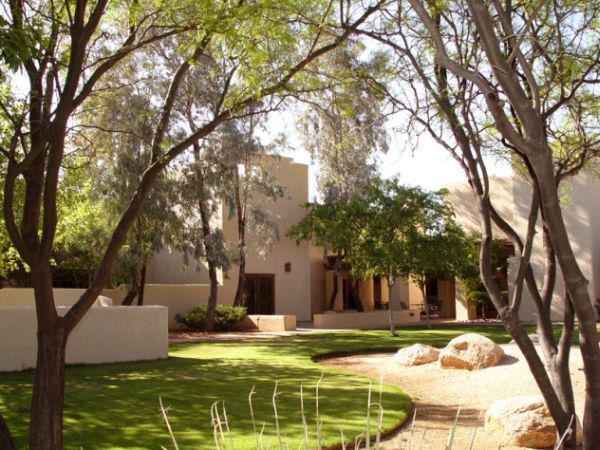 This center in scenic upstate New York may seem like a vacation for hard-working nine-to-fivers, but between horseback riding, volleyball games, and trips to the beach, Saint Jude Retreats offers a tough but compassionate and supportive program that expects a commitment to personal accountability.
Details ›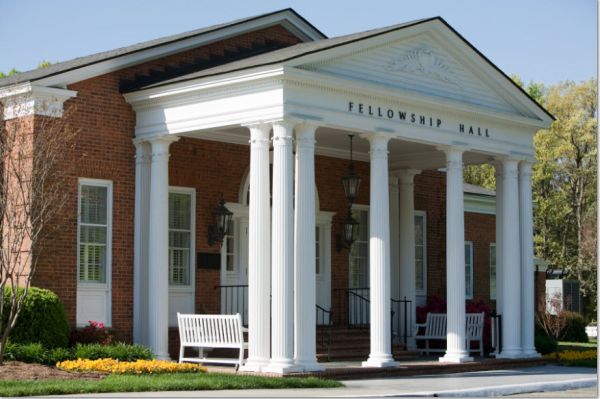 You're not a resident or a client at Fellowship Hall, and you're definitely not a patient. You're a guest. Whatever the terminology, miracles happen at this treatment center snugly situated amidst the gently rolling hills of North Carolina's historic Piedmont area.
Details ›