Types of Treatment for Alcohol Abuse
If you or a loved one are struggling with drinking, you may be wondering what possible approaches exist for treatment for alcohol abuse. There are many treatment options available for those with alcohol abuse. Since alcoholism varies from person to person, treatment will be specific to your own personal situation and needs.
Behavioral Therapy
According to the National Institutes of Health, behavioral treatment is an effective approach in which you work with a counselor to develop the necessary skills to abstain from alcohol. It usually involves the use of techniques derived from learning and cognitive theories.
Behavioral therapy will provide a community of support and accountability, as well as teach you how to manage cravings and temptations. This therapy is intended to help you live out your recovery beyond just a short-term abstinence, and will also teach you skills and tricks that can be used long term. Please call 800-681-7642 Who Answers? to learn more about how behavioral therapy can help you today!
Pharmacotherapy
While behavioral approaches have been shown to be effective, it may also be beneficial to consider a pharmaceutical approach to alcohol abuse. According to the National Institute on Drug Addiction, a combination of the two approaches increases the effectiveness of your recovery.
It does not matter which one you choose to go with first, as they can be paired together without issue. If you would prefer to start with pharmacotherapy and see how it benefits you, your doctor or treatment provider can prescribe medication to decrease cravings.
However, working towards a combination of both medicine and behavioral therapy would be the ideal treatment option, as it incorporates several different aspects of your recovery to ensure an overall well-being. Since sustainable recovery is the goal, it is important to make sure you are doing what works for you personally and that you can continue with for long-term use.
Support Groups
These are such a detrimental part of recovery, which is why support groups such as Alcoholics Anonymous are so well-known. Not all support groups are affiliated with the 12-step program like A.A. is, and there are many that are community based. Having that community around you who truly understands what you are going through can make all the difference, by motivating you to continue treatment.
These individuals can help hold you accountable during the trying times, and you will also be able to hear their own personal success stories to motivate you in your own. While friends and family can be a great support during recovery, they don't always understand exactly what it's like, but support groups can provide you a community of people who do get it.
Support groups are usually open to all, with the exception of those that may be attached to specific programs. They can be easily found by checking out community centers and churches, or through a simple internet search. You can all take this recovery journey together and learn techniques for coping with triggers.
If you or a loved one are struggling with alcohol abuse, just call 800-681-7642 Who Answers? to speak with a caring specialist about any questions or concerns. Just know that you are not alone, and that treatment and help is out there just waiting to help you recover!
Merriam Webster defines "Paradigm" as a theory or a group of ideas about how something should be done – a fitting definition for this unique, multifaceted treatment program for adolescents.
Details ›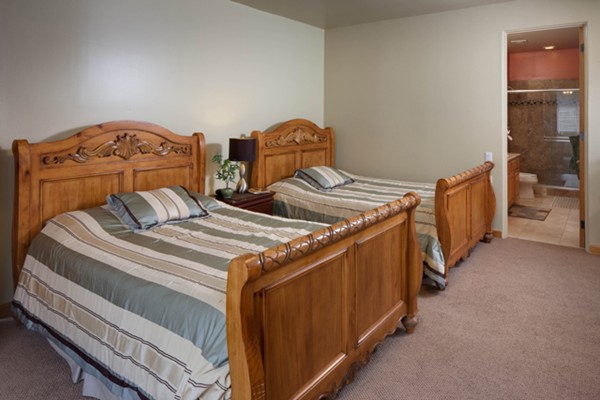 At this peaceful treatment center in upscale Scottsdale, residents learn how to enjoy all that life has to offer – without the assistance of drugs and alcohol.
Details ›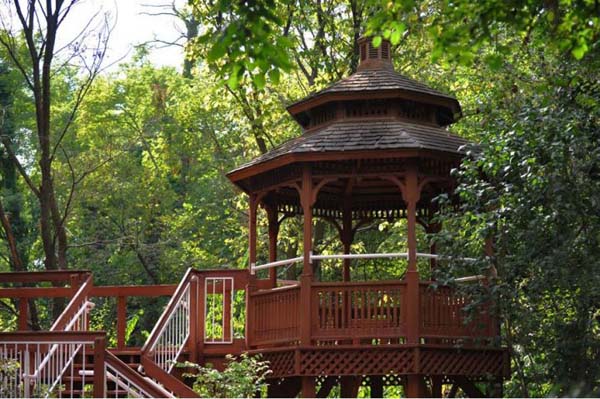 Women and teen girls struggling with addiction and eating disorders discover a pathway to health, healing, and hope in this peaceful, female-only treatment center located on 23-wooded acres in suburban Chicago.
Details ›