Signs You Need Treatment for Heroin Abuse
Heroin is processed from morphine which occurs naturally in the poppy plant, Papaver somniferum. It is one of the most highly abused substances in the world and alarmingly, has contributed to a significant increase in overdose deaths as more and more people are turning to heroin as a replacement for addiction to other opiate drugs. The "high" from heroin is fast acting, and illicit sales of heroin, on the street, have become cheaper more obtainable than prescription opiates. Another critical danger of heroin abuse is that, it is illegal and therefore, unmonitored for dose proportions or other toxic chemicals which the user may consume. According to the National Institute on Drug Abuse, unintentional heroin overdoses increased 119% from 1999 to 2011. Following, are signs you need treatment for heroin abuse:
Addiction
One of the most significant effects of heroin abuse is addiction. Addiction occurs when the person obsesses over heroin and compulsively uses it despite negative consequences. Heroin abusers develop a tolerance, where more and more heroin is needed to achieve the same desired effect. As higher doses of heroin are consumed, the abuser develops a physical dependence and the need to use surpasses any negative consequences, resulting in addiction. You need treatment for heroin abuse anytime you, repeatedly, use heroin.
Withdrawal
Within a few hours after the last dose of heroin, withdrawals may occur. The physical and psychological dependencies of heroin are tough to overcome. Withdrawals from heroin are a serious sign that treatment for heroin abuse is needed. The body reacts to lack of heroin by producing intensely negative effects such as agitation, drug cravings, restlessness, muscle and bone pain, nausea, vomiting, etc. In chronic or long term cases, these symptoms can be severe and require medical attention. Many users relapse on heroin because the withdrawals are so intense and often, this results in overdose which can be fatal.
Negative Consequences
Some heroin addicts spend up to $200 per day to maintain their addiction and many suffer social problems such as homelessness, indigence, or criminal behaviors that put them at a high risk for other dangerous occurrences. Heroin abusers have risk their physical and mental health and treatment for heroin abuse is needed before these problems can result in permanent problems, overdose or death. Heroin users are often associated with diseases such as HIV or AIDS as well as other infectious diseases such as Hepatitis C. They may share dirty needles because the lure of use overpowers the need for safety and this causes a major health hazard for the community at large. By entering treatment for heroin abuse, one can expect to improve social functioning, reduce criminal activity, and lessen the risk of transmitting infectious diseases like HIV.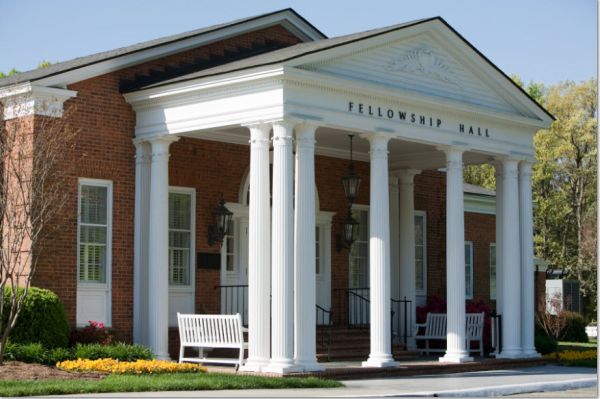 You're not a resident or a client at Fellowship Hall, and you're definitely not a patient. You're a guest. Whatever the terminology, miracles happen at this treatment center snugly situated amidst the gently rolling hills of North Carolina's historic Piedmont area.
Details ›
A variety of treatment methods firmly rooted in sound research provide solid ground for healing at this high desert treatment center located north of Tucson.
Details ›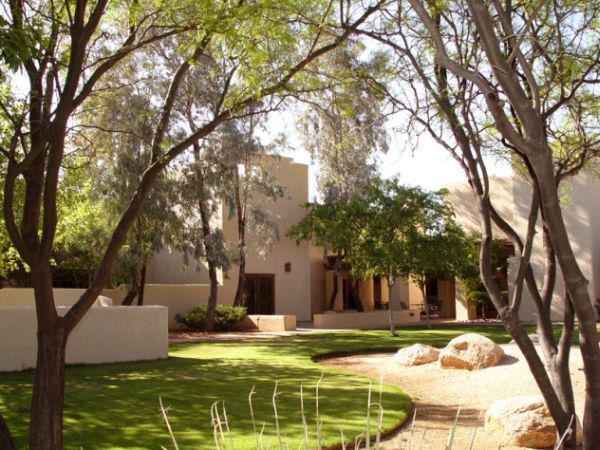 This center in scenic upstate New York may seem like a vacation for hard-working nine-to-fivers, but between horseback riding, volleyball games, and trips to the beach, Saint Jude Retreats offers a tough but compassionate and supportive program that expects a commitment to personal accountability.
Details ›