Warning Signs You are Addicted to Heroin
Heroin abuse is not an easy problem to fix, and becoming addicted to heroin can make it even worse. For women who are concerned about their heroin use, looking for the warning signs of addiction is very important. Consider these signs of heroin addiction and ask yourself if you may be hooked on the drug.
Tolerance
Tolerance, when concerned with heroin use, is a important sign of heroin addiction. According to the NIDA, "regular heroin use changes the functioning of the brain. One result is tolerance, in which more of the drug is needed to achieve the same intensity of effect." If you are beginning to feel that your tolerance for the drug is becoming higher, you may have a desire to use more heroin in order to get the high that you crave. This is a strong sign of addiction.
Cravings
Heroin, like other addictive substances, can cause cravings. If you find yourself
Thinking about heroin, even when you are not taking it
Considering getting yourself into a dangerous situation in order to get more heroin (drug-seeking behavior)
Wanting to do heroin more than you want to do anything else
you are experiencing heroin cravings. This can be problematic, as cravings for the drug can become very intense, trumping all other desires and responsibilities. Someone who craves heroin will often do anything in order to get it, including endangering herself or others. If you are feeling the beginnings of these cravings, they will likely only become worse over time.
Dependence and Withdrawal
If you do not feel normal without heroin, you are already dependent on the drug and probably addicted as well. Heroin dependence means that you depend on the drug to feel like yourself, to get through a difficult day, or to just get through the day in general. Suddenly not having access to heroin can cause withdrawal. According to CESAR, "Within a few hours after the last administration of heroin, withdrawal may occur, producing intensely negative effects such as drug craving, restlessness, muscle and bone pain, and vomiting."
If you have ever experienced withdrawal from heroin, or if you are taking the drug every day in order to feel normal and curb withdrawal symptoms, you are are probably addicted to the drug. Many long-term heroin addicts do not even inject heroin to get high anymore but just to avoid withdrawal.
Behavioral Signs
You will begin to behave differently if you become addicted to heroin. If you think heroin has affected your actions, consider these behavioral signs of heroin abuse:
You only want to spend time with others who abuse heroin.
You become angry or irritable when someone asks you about your heroin use.
You hide your heroin use or the drug from others.
You experience "wide mood swings" as a result of your heroin use (DOI).
You do dangerous things that lead to problematic consequences because of your heroin abuse, including:

Legal problems
Monetary problems
Relationship problems

You do not believe you could stop taking heroin, even if you wanted to.
If you are addicted to heroin, it means that you have a brain disease that affects all aspects of your life. Consider these warning signs that you may already be addicted and seek help.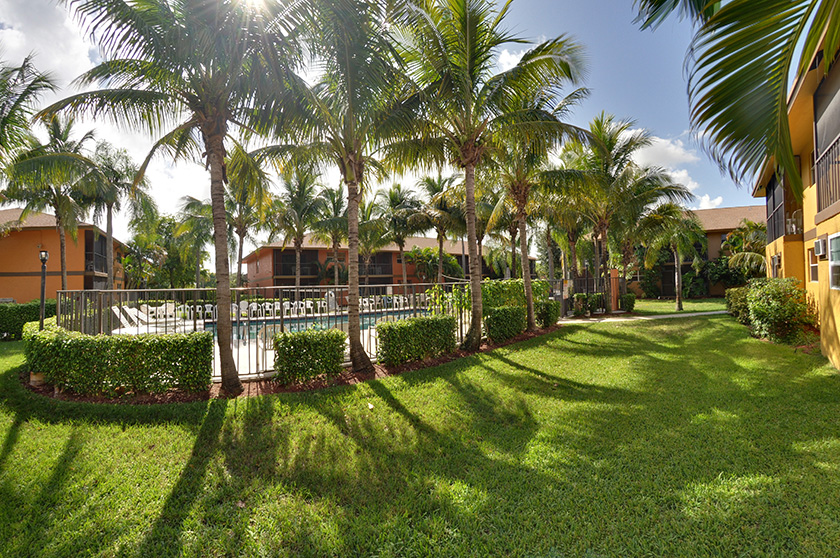 Palm Partners Treatment Center is one of America's leading addiction treatment providers for drug alcohol detox treatment, drug rehab, alcohol rehabilitation and is staffed with highly trained addiction specialists. Palm Partners was founded in 1994 and was incorporated in Florida in the year 2003.
Details ›
A variety of treatment methods firmly rooted in sound research provide solid ground for healing at this high desert treatment center located north of Tucson.
Details ›
Merriam Webster defines "Paradigm" as a theory or a group of ideas about how something should be done – a fitting definition for this unique, multifaceted treatment program for adolescents.
Details ›