The Role of Physical and Sexual Abuse Among Women with an Addiction
If you have an addiction and a history of traumatic events, take some comfort in knowing that you aren't alone. The initiation of substance abuse and the development of dependence and addiction among women is disproportionately linked to domestic violence, childhood physical and sexual abuse, and physical and sexual assaults.
According to the Substance Abuse and Mental Health Services Administration, a review determined 55 to 99 percent of female substance abusers had a history of trauma. Comparatively, the general population shows rates between 36 and 51 percent. Every woman who endures a traumatic encounter will not develop post-traumatic stress disorder, but that doesn't mean that these women won't abuse substances and develop a disorder.
Due to the strong correlation between substance abuse and trauma, it is imperative that treatment programs be well versed in the impact of these events and the ways that they can best be acknowledged and treated. As men do not experience the same level of association between the two situations, a treatment center that serves both genders may not have the expertise and experience needed to deftly treat female patients. However, a women's rehab is staffed by experts with tons of practical experience.
To find out more about the ways that rehab for women helps patients with a history of trauma, call 888-821-1257 Who Answers?.  Our experts can answer all your questions in plain language and help you to understand the benefits of a gender specific addiction treatment program. This could be the solution to your problem.
Why Does Substance Abuse Accompany Trauma?
There are a number of theories that address the linkage between the two. One school of thought is that survivors use substances to medicate the issues that resulted from earlier trauma. For example, some women may use drugs or alcohol to treat anxiety and depression that resulted from abuse. Women who use stimulants may be doing so to remain vigilant in an effort to prevent further victimization. Alcohol abusers may be doing so to increase their sociability to counter low self-esteem created by trauma.
Unfortunately, substance use is far more likely to place women in a dangerous situation once again, as it:
Alters judgement
Decreases ability to defend against attack
Draws users into risky environments
There is a cycle of violence and substance abuse, as violence is both a consequence of abusing drugs and/or alcohol and a risk factor for abuse. For example, research shows women who abuse drugs and/or alcohol are more likely to become victims of domestic violence. But, victims of domestic violence are also more likely to receive prescriptions for stimulants, sedatives, and painkillers, which they are also more likely to become addicted to. They are also more likely to abuse alcohol. It's circular. Each can be the cause of the other.
Women May Be Introduced to Substance Use by an Abuser
Often partners seek to control and one way that they increase their power is to introduce a woman to substance use. There is no clear rate of domestic violence that is consistent throughout all studies, but there is nonetheless an intense connection between such violence and the initiation of substance abuse and subsequent dependence. Research into the pervasiveness of domestic violence among women in rehab determined:
60 percent reported past or current domestic violence
47 percent reported current abuse at their intake
39 percent reported emotional or physical abuse in the year before treatment
The link is also present among pregnant women who are dependent on drugs. Another study revealed 73 percent of pregnant participants reported a lifetime history of physical abuse, and 33 percent reported physical fights with their partner in the previous year.
Women Need Specialized Care
It's not enough to treat the addiction separate from the issues of violence. It is vital that rehabs be trained in treating the trauma as well. Women's rehab is wonderfully qualified to do just that. Due to the specialized focus on female needs and issues, the staff at a rehab for women has dedicated more time to studying the cycle of female addiction and violence than do those who treat both genders. Further, employees at a women's rehab have extensive experience with a female population.
To find an addiction treatment for women, call 888-821-1257 Who Answers?. It's time to end the cycle of violence and to feel safe and secure. You deserve it.
Denial, Fear, Shame: What's Preventing Women from Getting Addiction Help?
Merriam Webster defines "Paradigm" as a theory or a group of ideas about how something should be done – a fitting definition for this unique, multifaceted treatment program for adolescents.
Details ›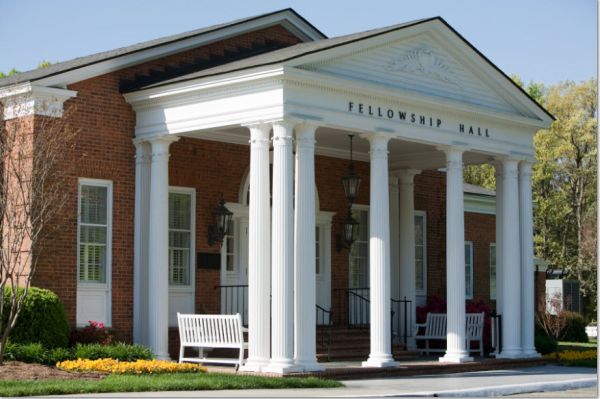 You're not a resident or a client at Fellowship Hall, and you're definitely not a patient. You're a guest. Whatever the terminology, miracles happen at this treatment center snugly situated amidst the gently rolling hills of North Carolina's historic Piedmont area.
Details ›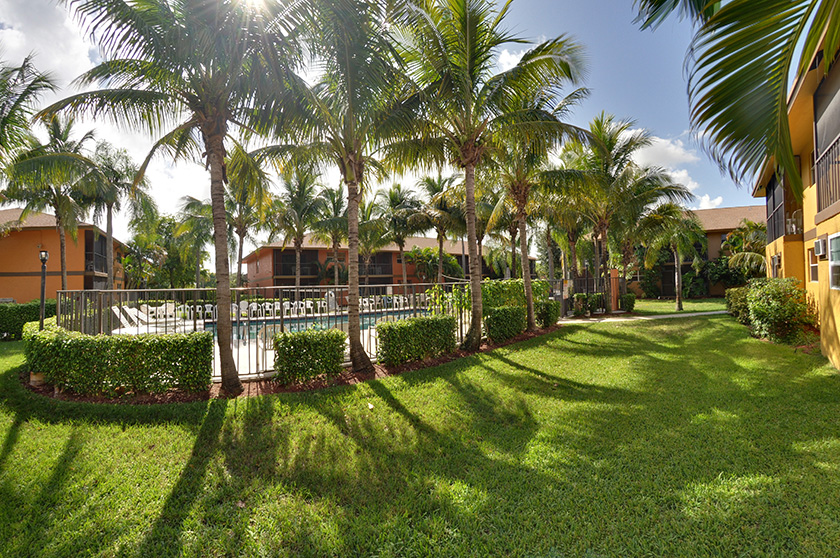 Palm Partners Treatment Center is one of America's leading addiction treatment providers for drug alcohol detox treatment, drug rehab, alcohol rehabilitation and is staffed with highly trained addiction specialists. Palm Partners was founded in 1994 and was incorporated in Florida in the year 2003.
Details ›