Women in Rehab; Unique Needs and Roles that Females in Recovery Face Each Day
Women with substance use disorders face financial, medical, social, and emotional consequences and costs, as do their families and society as a whole. It's important for people to understand the context in which an addiction develops. There are specific circumstances that are more likely to affect female substance abusers and these need to be acknowledged and incorporated into treatment and recovery.
Women's rehab is the treatment option most likely to understand the context of female addiction and its effects on treatment. Because the staff at a rehab for women spend their time learning about female addiction in depth, they are more familiar with the unique needs of a female addict than a facility that treats both genders can be. Addiction treatment has a tendency to default to the needs and experiences of men and that's not what women need.
By calling 888-821-1257 Who Answers?, you can speak with an expert who knows exactly what you are going through. He or she will answer all of your questions and highlight the advantages of a gender-specific treatment program. It's time your distinctive needs were respected.
The Role of Mental Illness
Both with and without being diagnosed with addiction, women consistently have higher rates of lifetime anxiety and mood disorders. When a person has an addiction and another disorder, like depression, it is called a dual diagnosis and the conditions may be called co-occurring or comorbid.
A recent study established the rate of anxiety and mood disorders among women diagnosed with a substance use disorders to be 26.2 percent and 29.7 percent respectively. Among the results, major depressive disorder was the most prevalent mood disorder (15.4 percent) and the most prevalent anxiety disorder was a specific phobia (15.6 percent)
Chronic drug and alcohol use can enhance a woman's vulnerability to these conditions or lead to natural changes that manifest as a mental disorder. The following situations all points to an independent anxiety or mood disorder:
A family history
Sustained symptoms even when abstinent
Onset of disorder before substance use began
During recovery, an independent anxiety or mood disorder remains and women used to self-medicating with drugs and/or alcohol may find it difficult to cope without them. Therefore, women in recovery are more likely than men to struggle with the weight of a mental disorder. This puts them at an increased likelihood of relapse.
The Role of Eating Disorders
Eating disorders are an almost exclusively female condition, with 90 percent of anorexia and bulimia found among women. Studies demonstrate rates female eating disorders are two to three times higher than male ones. Further, among women with substance use disorders also suffer from disordered eating. A study reported up to 40 percent of women experienced both an eating disorder and a substance use disorder within their lifetime.
Treatment for these women is complex and multidisciplinary, using methods like medication supervision and nutritional counselling. However, there are no evidence-based treatment approaches. Unfortunately, women who present with an eating disorder and a substance use disorder typically find themselves in a program with expertise in one or the other. Rarely, do they have expertise in both.
The Role of Post-traumatic Stress Disorder
When compared to people without substance use disorders, the rate of post-traumatic stress disorder among people with substance use disorders is 1.4 to 5 times higher. An Australian study reported 34.4 percent of respondents with post-traumatic stress disorder also stated having at least one drug or alcohol use disorder.
Unfortunately, the rate of women exposed to violence among those diagnosed with a substance use disorder is quite high: 55-99 percent of them. Many of these women manifest symptoms that are consistent with post-traumatic stress disorder.
As with eating disorders, there is no evidence-based treatment approach, but experts generally agree that both should be attended to simultaneously. Because many drug and alcohol users do so to cope with the trauma symptoms, treating the post-traumatic stress disorder early on may allow women to be more successful in their addiction treatment.
Women in recovery not only battle with addiction, they battle with other conditions as well. One way to learn coping mechanisms is to attend a women's rehab. As these situations are unique to women, they deserve to be treated by people truly focused on the needs and circumstances of the female addict. Call 888-821-1257 Who Answers? to learn more.
Denial, Fear, Shame: What's Preventing Women from Getting Addiction Help?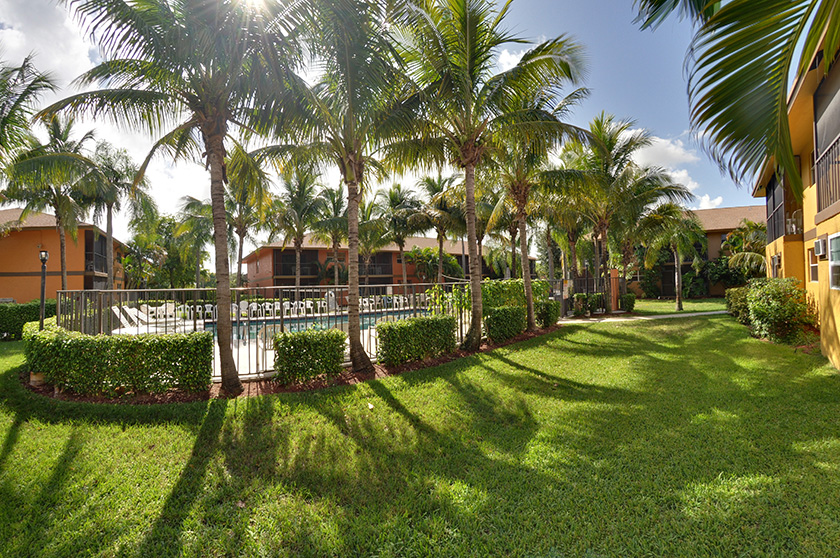 Palm Partners Treatment Center is one of America's leading addiction treatment providers for drug alcohol detox treatment, drug rehab, alcohol rehabilitation and is staffed with highly trained addiction specialists. Palm Partners was founded in 1994 and was incorporated in Florida in the year 2003.
Details ›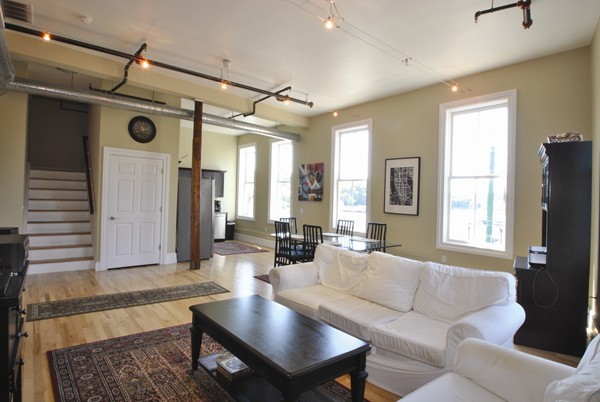 This triple-tiered rehab located in New Haven, Connecticut provides a road to recovery and a much-needed hand-up to young men dealing not only with addiction, but with a lack of real-life skills that prevent them from living full, substance-free lives in the real world. While many guys their age are studying their way through New Haven's hallowed, ivy-league institutions, their counterparts at Turning Point are working as if their lives depend on it.
Details ›
Serenity and tranquility are elemental at this ultra-comfortable, luxury treatment center nestled at the base of Utah's Wasatch Mountain Range in Sandy, Utah.
Details ›