Denial, Fear, Shame: What's Preventing Women from Getting Addiction Help?
Cultural gender roles play an integral part in shaping a woman's sense of self in terms of how she views her place in daily life. For women struggling with drug and alcohol abuse problems, these same role expectations can bring on feelings of fear and shame while feeding into a denial of the problem.
Other factors related to a women's physical makeup as well as commonplace practices carried out by treatment professionals can also work to prevent women from getting the necessary treatment help. If you're struggling with a drug or alcohol problem and don't know where to turn, call our toll-free helpline at 800-681-7642 Who Answers? for information on rehab treatment options.
Women and Substance Abuse
Women most susceptible to substance abuse tend to have backgrounds that predispose them to ongoing emotional trauma in their present-day lives. According to the National Center for Biotechnology Information, childhood traumas involving physical, emotional or sexual abuse can leave a person struggling with "Disorders of Extreme Stress Not Otherwise Specified," also known as post-traumatic stress disorder..
Also at issue are gender roles in terms of how society expects a woman, a mother and/or a spouse to conduct herself. These expectations can create and aggravate feelings of fear and shame when substance abuse problems start to take over a woman's life. Under these conditions, it becomes incredibly difficult for a woman to seek out needed treatment help on her own.
Risk Factors
Denial
It's not uncommon for a woman struggling with drugs or alcohol to view it as a stress-related problem and so write off drug-using practices as a temporary "fix" that will go away on its own. Unfortunately, addictive substances produce effects that take on a life of their own well past any "fix" they may provide.
Biases Held by Treatment Professionals
Gender role norms can also play into how treatment professionals address a woman who seeks help, especially when emotional problems are the reason for seeking treatment. Health care providers are more likely to refer a woman for mental health care than substance abuse treatment since women aren't "expected" to have problems with drugs and alcohol.
Female Physiology
According to the National Institute on Alcohol Abuse & Alcoholism, drugs and alcohol take a bigger toll on women than men due to differences in hormonal systems and how the brain is wired to respond to stress. As a result, women who fall into substance abuse practices tend to develop addictions at a faster rate. In effect, women see a faster rate of decline in their physical and psychological health, and overall life circumstances compared to men.
Mental Health Issues
Anyone who's gone through a traumatic childhood remains at high risk of developing chronic mental health problems, such as depression- and anxiety-based disorders. Not only do these conditions increase the likelihood of engaging in substance abuse, but also create a mental barrier to getting needed treatment help.
Over time mental health issues can feed into feelings of denial, fear and shame making it all the more difficult to confront a substance abuse problem.
We can help you take back your life from the effects of drugs and alcohol. Call our toll-free helpline at 800-681-7642 Who Answers? to speak with one of our addiction counselors about available treatment options.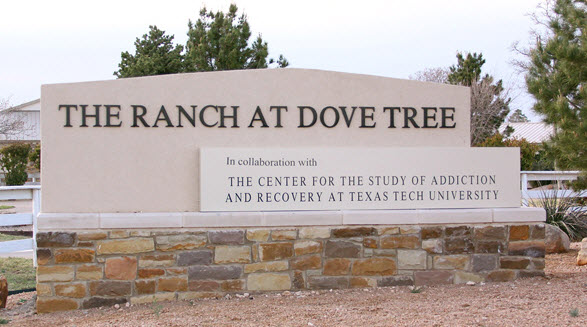 Salt-of-the earth friendliness and down home hospitality aren't just West Texas stereotypes at The Ranch at Dove Tree, a treatment center located on 15 acres near Lubbock.
Details ›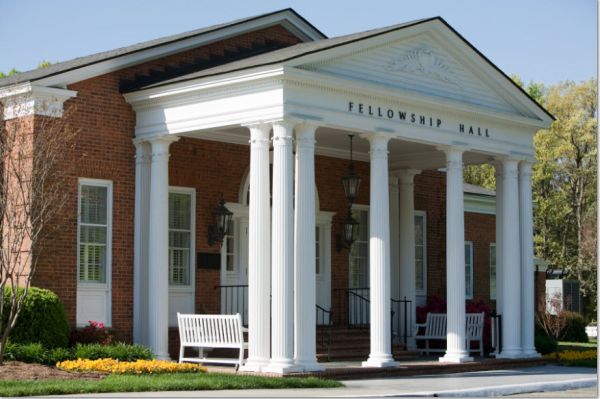 You're not a resident or a client at Fellowship Hall, and you're definitely not a patient. You're a guest. Whatever the terminology, miracles happen at this treatment center snugly situated amidst the gently rolling hills of North Carolina's historic Piedmont area.
Details ›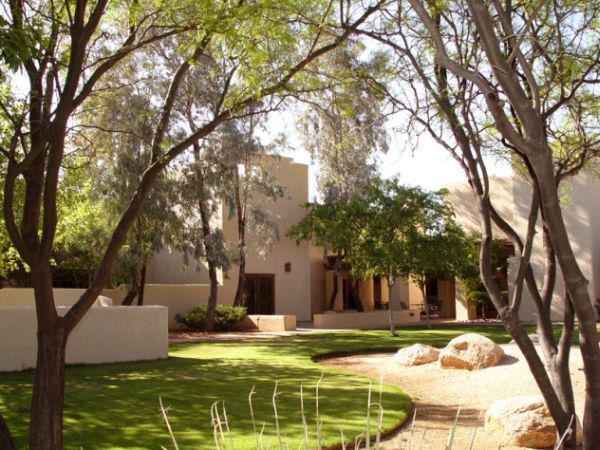 This center in scenic upstate New York may seem like a vacation for hard-working nine-to-fivers, but between horseback riding, volleyball games, and trips to the beach, Saint Jude Retreats offers a tough but compassionate and supportive program that expects a commitment to personal accountability.
Details ›